The car parking fine of  £70 for breaches of the car parking rules will be reduced to £35 if payment is made within 14 days.
If your vehicle is booked for exceeding the stay period, a £5.50 overstay ticket can be purchased from the machine, providing your return to the car park is within one hour of your original ticket expiring.
To clear the penalty the overstay ticket must be sent to the address below.
Parking payments can be made online or by using the Debit/Credit Card payment line on 01633 644316
On the online payment page please select Car Parking on the left hand menu.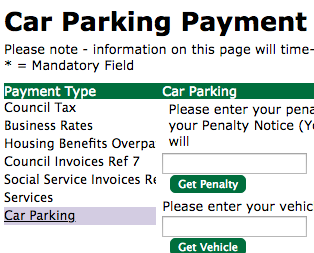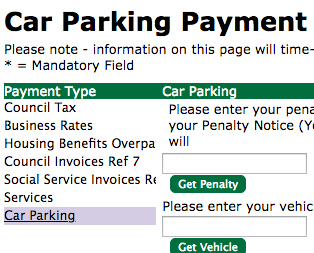 You can make a payment online or, alternatively, cheques and Postal Orders can be made payable to Monmouthshire County Council and sent to:
Parking Section
Monmouthshire County Council
PO Box 106
Caldicot
NP26 9AN
General Parking Enquires: 01633 644702
Email carparking@monmouthshire.gov.uk
How To Appeal
Appeals must be made in writing to to the above address.
Non-payment of a Penalty Charge Notice will result in action being taken through the county court.