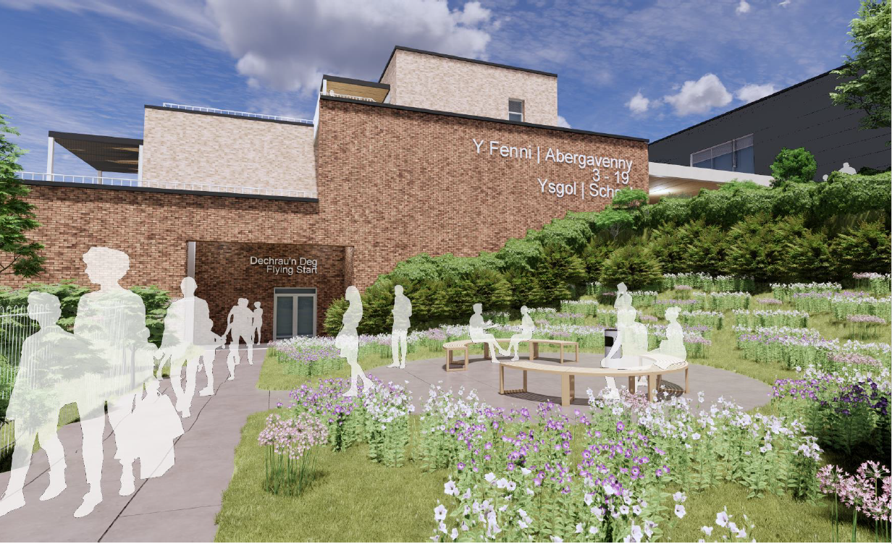 The Sustainable Communities for Learning programme is a One Wales commitment and a unique collaboration between the Welsh Government and councils. It is a major, long-term and strategic capital investment programme with the aim of creating a generation of Sustainable Schools in Wales.
Our Vision
All children and young people in Monmouthshire have the best start in life.
Our Values
We are committed to:
Supporting the development of happy and resilient learners, with a focus on both academic achievement and personal well-being.
Equality of opportunity and championing the success and life chances of all children by narrowing the gap in education outcomes.
Committed to working across professions and agencies and will be led by data and evidence from emerging good practice.
Raising the aspirations of all children and young people and our expectations of what they can achieve, irrespective of their background or need.
Celebrating the success of pupils, practitioners and schools at every opportunity.
Working with children, their families and community, recognising that everyone has strengths as well as needs
Ensuring our children and young people are industry ready and able to contribute locally and globally to meet the demands of a rapidly changing world environment.
Previous projects in Monmouthshire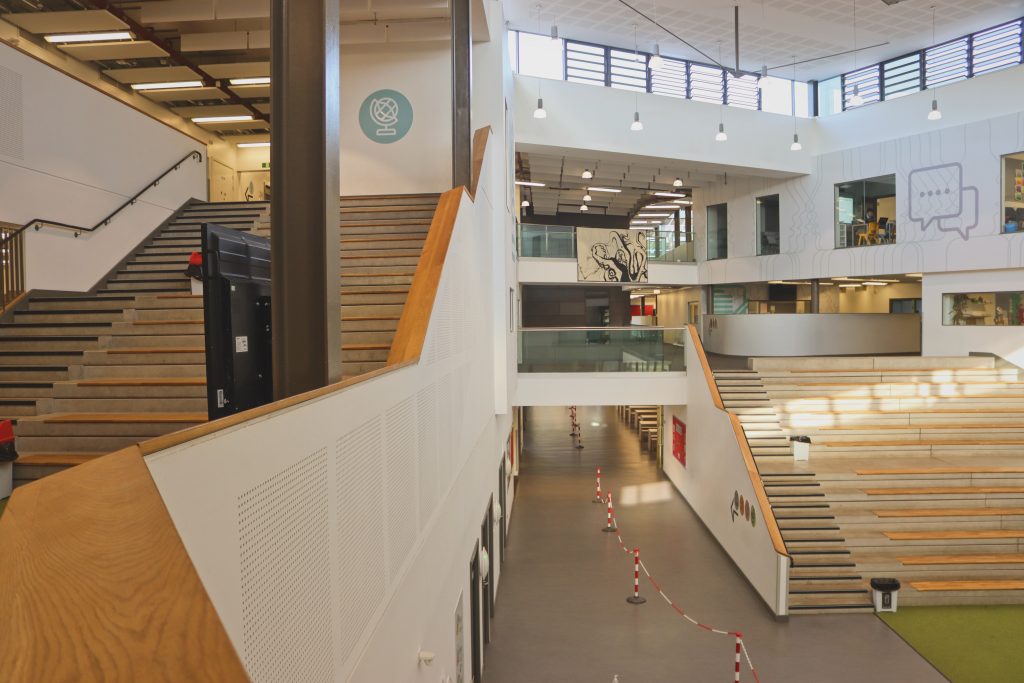 Monmouth Comprehensive
Pupils in Monmouth were welcomed into their new 21st Century School on Monday 17th September 2018. Students and staff started the academic year in their newly-constructed state of the art school.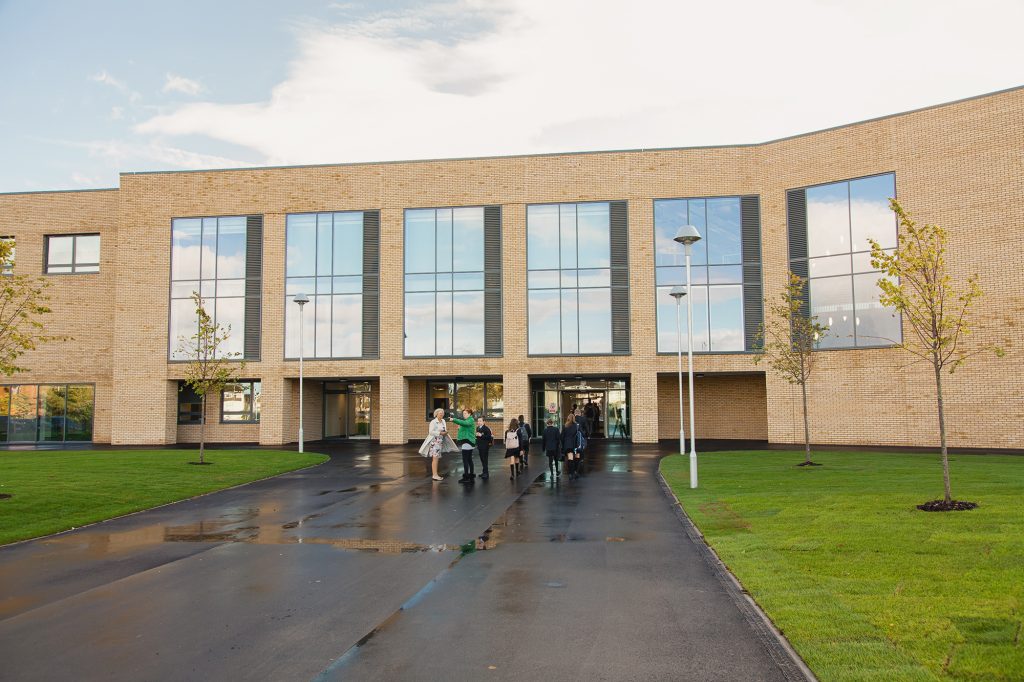 Caldicot Comprehensive
The £36.5m learning environment incorporates a mixture of theatre style areas, a large hall and studio spaces to study informally, together with naturally lit classrooms and quieter areas for young people to enjoy.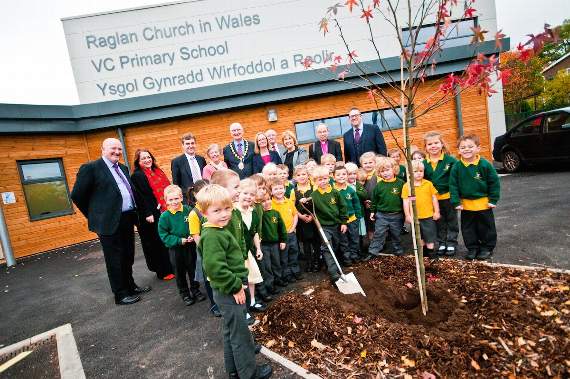 Raglan CiW VC Primary School
Commencing in 2014, the goal during the redevelopment of the Raglan Church in Wales Primary School was to provide fit for purpose Plaza-based design teaching and ancillary accommodation on the site.
Follow us on Twitter for regular updates.