---
Read our Blogs!
21st Century Public Service/Servant.
With public service changing before our eyes, how do we equip public servants to flourish in the future. How do we support bravery and ensure we are open to change?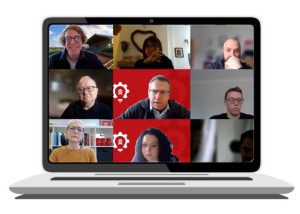 21st Century Procurement – A Transition and Peek into the next "Call to Duty".
Procurement is now recognised as one of the critical levers that brings together and sustains businesses and communities despite the ongoing multi-layered crises.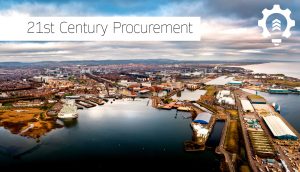 Smarter Spending: a public procurement board game
Learn more about how Dr Oishee Kundu, Research Associate in the Infuse programme is using a board game to get people talking about smarter spending!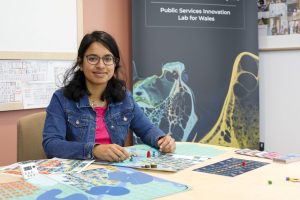 ---
Newsletters
---
Videos
---
---
In the PRESS
Infusing our public sector with ingenuity and innovation – Cardiff Capital Region
Useful Resources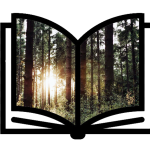 Podcast
---
---