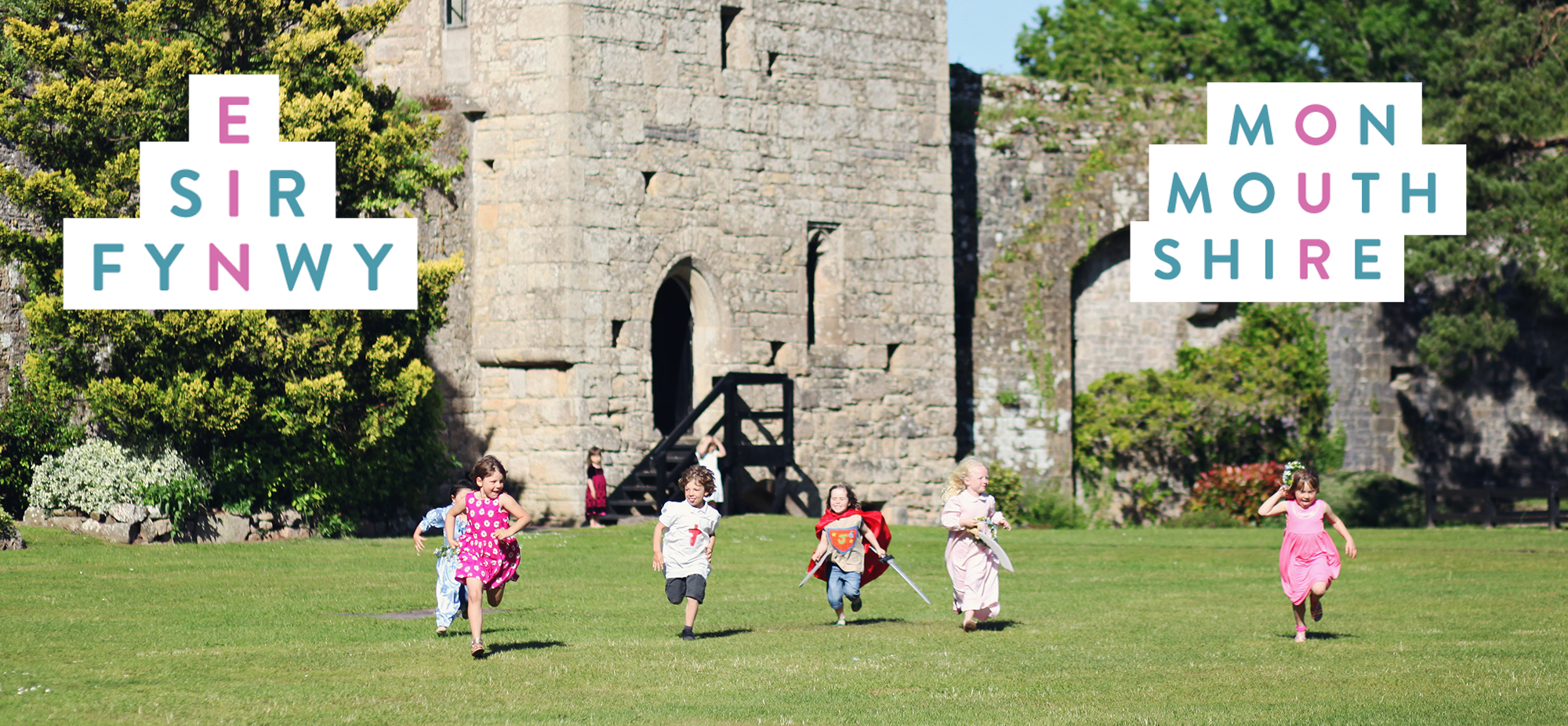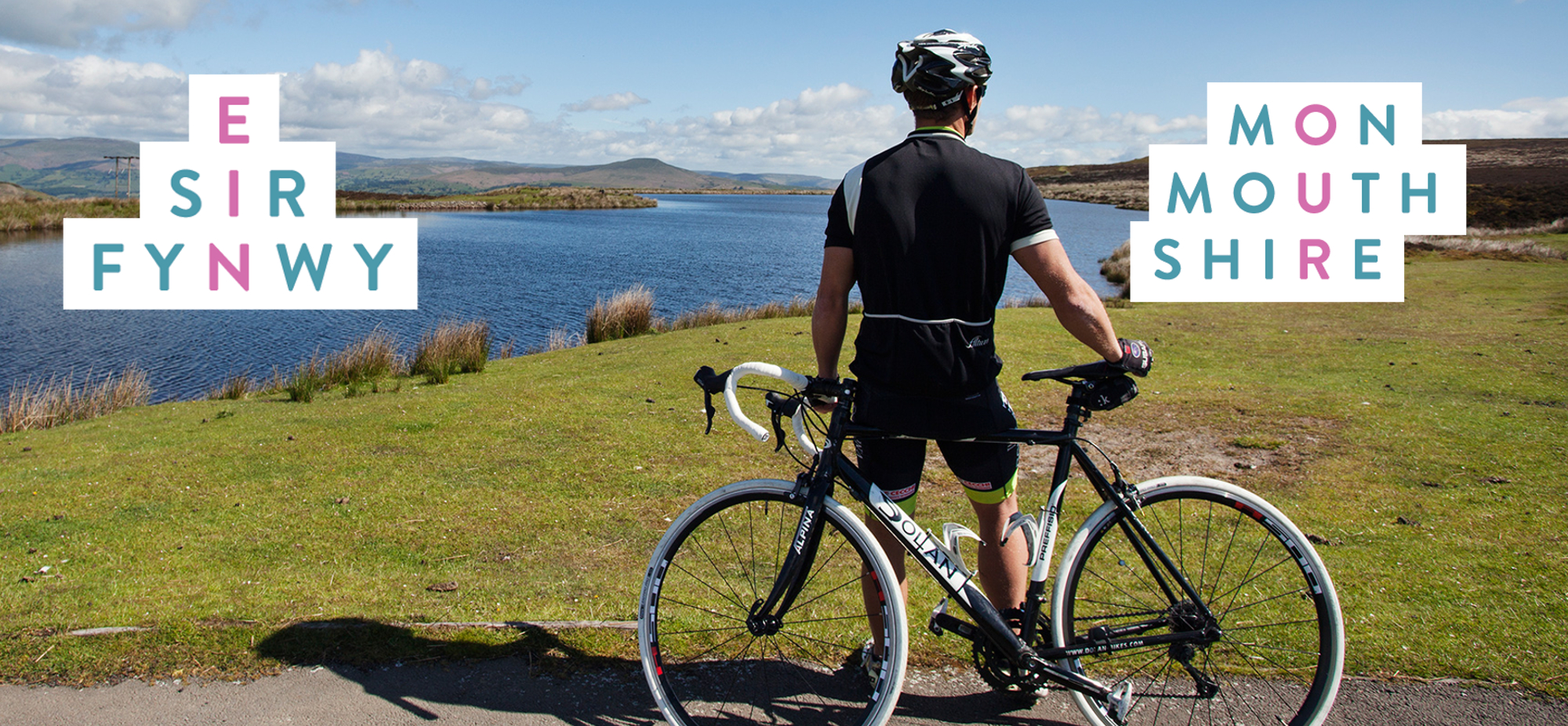 Monmouthshire is facing some really big challenges.  Budgets for public services are declining while expectations are going up. We have an ageing population rising property prices and comparatively low wages are making it harder for young families to live and work locally.  These come on top of issues like increased global migration and changes to weather patterns that could result in more flooding and problems for farmers.
Our Monmouthshire is about all of us addressing the needs of future as well as current generations.
In April 2016 a new piece of legislation, The Well-being of Future Generations Act was launched.  This means that we need to begin planning at least ten and ideally up to 25 years into the future.  The decisions we make now will have real implications for our children and grandchildren. We need to work together to make sure we get this right.  This means that all public services must plan for the long-term and really understand what well-being means to our county and the communities within it.
From August to December 2016 we spoke to people in Monmouthshire and asked what's good about your community, what would make it better, now and in the future.  These views are helping us make sure we address some of the really big challenges that Monmouthshire faces in coming years.
Well-being Assessment
Every Public Service Board in Wales must publish their own Wellbeing Plan by March 2018. The plan will look at the economic, social, environmental and cultural well-being of the each county.
Monmouthshire Public Service board is made up of public bodies such as Gwent Police, Monmouthshire County Council, Aneurin Bevan University Health Board and South Wales Fire and Rescue Service. More information about the Public Services Board is here. 
Your views and thoughts have provided us with vital information for Monmouthshire's Wellbeing Assessment, which will help to inform our Wellbeing Plan.  Now we would like to know your views of the assessment and whether it presents an accurate reflection of the issues that affect well-being in Monmouthshire now and in the future.
Monmouthshire Public Service Board has produced a draft Well-being Assessment for the county.  This will help to shape the future of the area and its communities.
The draft assessment is made up of different sections.  It considers the economic, social, environmental and cultural well-being of Monmouthshire as a whole.  It also provides profiles of more localised areas loosely clustered around our five largest settlements: Abergavenny; Monmouth; Usk; Chepstow and Caldicot. There is a section on Future Trends and a conclusions section that draws out some of the main messages that the Public Service Board will need to consider.
The assessment draws together findings from academic research and policy papers and the views of local people. 
Wellbeing Assessment documents
What is a Wellbeing Plan?
Every Public Service Board in Wales has to produce a Wellbeing Plan. The Wellbeing Plan will look at the economic, social, environmental and cultural well-being of the each county.
A Wellbeing Plan will set out what public services will work together on to address the things that matter to local communities.  Often these are complex challenges that are too big for a single organisation to address by itself.
This plan will replace the Single Integrated Plan which all local authorities once had to produce