Homemakers Community Recycling
Homemakers Community Recycling collect large items such as furniture, beds and white goods on behalf of Monmouthshire County Council.
Homemakers aim is to reuse and recycle as much of these items as possible.
To have these items collected there is a charge of £20 for 1-3 items and increases for additional items. These prices can be found on the Homemakers website.
To arrange a collection please contact Homemakers on 01873 857618.
---
Monmouthshire Upcycle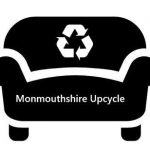 01291 408300
https://forestupcyclingproject.com/
Monmouthshire collects unwanted furniture and electrical goods in the Chepstow area. We work with vulnerable people in Monmouthshire and the Forest of Dean.
British Heart Foundation
You can drop donations off at British Heart Foundation stores or arrange a free collection from your home.
https://www.bhf.org.uk/shop/donating-goods.aspx
0808 250 0030
Sue Ryder Care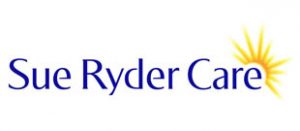 18 Nevill Street,
Abergavenny,
Monmouthshire,
NP7 5AA
01873 737 900
Charity-run retailer selling donated goods; locations include specialist furniture stores.
Reuse
Give your old items a new lease of life by selling or giving them away. There are many examples of exchange websites where you can give away or sell your unwanted items. These include the Freecycle network, Freegle, Gumtree, and eBay. Or give items away to your local charity shop to be reused while supporting a good cause.
We have reuse shops at Llanfoist and Five Lanes Recycling Centre, selling all kinds of household items that have been saved from disposal. Items can be donated throughout the week. Check our page for more info on opening times: https://www.monmouthshire.gov.uk/recycling-and-waste/reuse-shop/