Monmouthshire County Council is encouraging everyone to be kind to the environment this Christmas.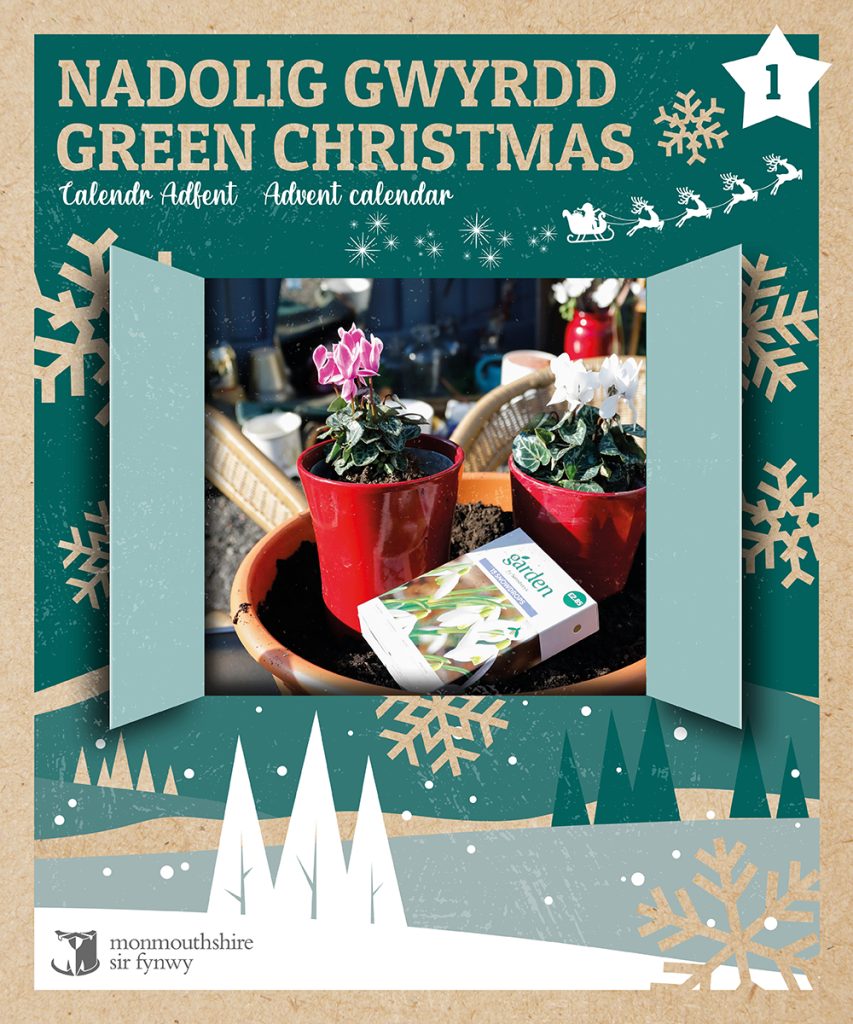 Pre-loved gifts are available from local charity shops or at the council's ReUse shops, which are based at Llanfoist and at Five Lanes household recycling centres. Gift ideas at the ReUse shops include bicycles, books, pictures, toys, pots and compost (perfect for the gift of a potted bulb), and so much more. Christmas hosting inspiration is available with extra tables and chairs, glasses and tableware.
Cllr. Catrin Maby, cabinet member for Climate Change and the Environment, said: "Small changes made collectively can make a real difference to the environment. Choosing to steering clear of non-recyclable items such as foil wrapping paper, tinsel and glitter can make a change, for example.
"Our teams at the household recycling centres are fantastic. With the support of visitors to the sites, they save good items from going into the waste skips. These harvested items are then sold in the ReUse shops on site for a few pounds on average, all of which funds tree planting in the county. So when you buy something 'second-hand' as a gift you are contributing to our collective efforts to address the climate emergency. I hope everyone will enjoy all the ideas that are being shared to help us all have a happy green Christmas."
Follow @MonmouthshireCC on Facebook, Twitter or Instagram to see daily tips on the 'green Christmas advent calendar', to celebrate the festive season and help tackle the climate emergency at the same time.
For opening days at the ReUse shops visit www.monmouthshire.gov.uk/recycling-and-waste/reuse-shop/
Tags:
#greenchristmas
,
Christmas
,
Recycle