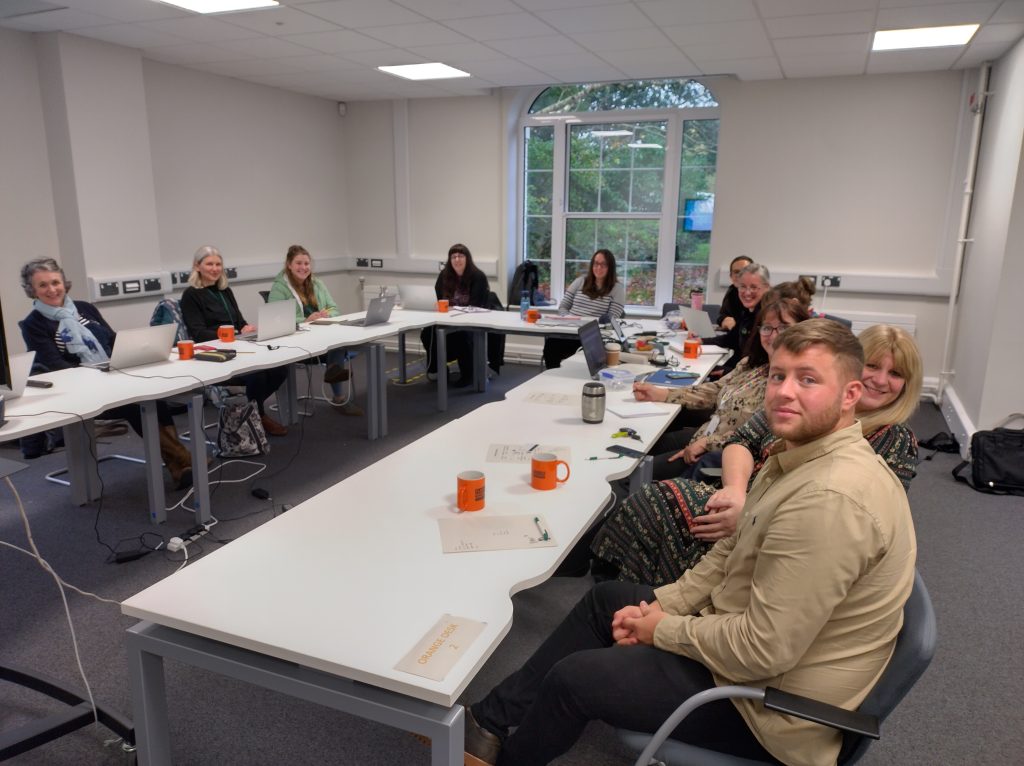 On Monday 7th November, Monmouthshire County Council has taken part in Carbon Literacy Action Day, which aims to be the world's largest climate education training event and coincided with the beginning of UN COP27 negotiations in Egypt. 
Monmouthshire County Council has been delivering training to officers and Councillors to help them learn more about the science behind climate change and most importantly what everyone can all do to make a difference both as individuals and in the workplace.
The Carbon Literacy training, which takes place throughout the year, gives a day's worth of learning that covers climate change, carbon footprints, how you can do your bit and why it's relevant to everyone. The Carbon Literacy Project is unique and has been awarded a TAP100, as one of the 100 worldwide Transformative Action Programmes. Now over 41,650 citizens have been certified as Carbon Literate and 3,953 organisations engaged, ensuring the importance of reducing our carbon footprint is understood by more people than ever before.
Monmouthshire County Council has taken part in the second annual Action Day which aimed to break the record, set last year, of the largest number of people certified as Carbon Literate in one single day.
Councillor Catrin Maby, Cabinet Member for Climate Change and Environment said: "Taking part in the Carbon Literacy Action Day is important for Monmouthshire County Council because it helps staff to understand more about the climate crisis and what they can do to reduce their own carbon footprint. But, also importantly, how we can reduce the Council's carbon footprint. This is a key part of our response to the climate emergency and the pledges that those completing the training will make will help towards our commitment to be net zero by 2030."
For more information about Carbon Literacy Training visit https://carbonliteracy.com/
Tags:
carbon literacy
,
climate
,
Monmouthshire
,
training