Click on the photos below to view a brochure
Abergavenny:

Caldicot:


Chepstow: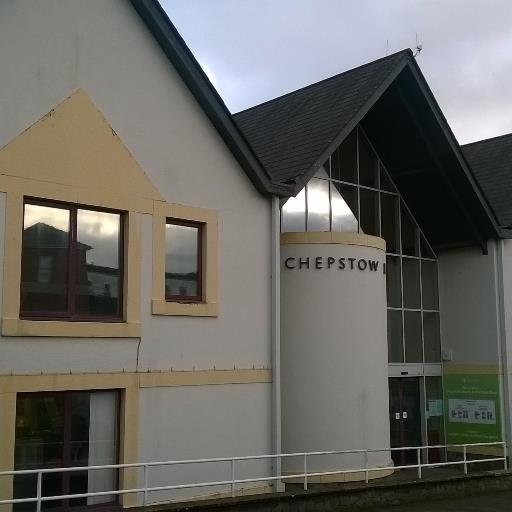 Monmouth:


Usk:

All centres can be contacted on 01291 426880
We run a variety of courses from our five Community Education Centres around Monmouthshire including Computers, Languages, English & Maths, Art & Craft, Floristry, English for Speakers of Other Languages and many others .  We also offer the following services:-
Household recycling bags for Monmouthshire residents

Food Hygiene, First Aid and Paediatric First Aid courses available
Hiring of a meeting room in certain centres
Job Club – drop in to most centres to help with CV's and applying for jobs online – see brochures for times.
If you have any questions about Community Learning in Monmouthshire email communityed@monmouthshire.gov.uk
To enrol on a Community Learning course:
Click on the Centre photograph to see our latest brochure of courses for each centre.
Contact the centre where the course is to be held, either in person, e-mail or by telephone, and ask for your name to be put on the register.
Or Complete the Community Learning form for more details
Please note that pupils under the age of 16 are not permitted to enrol on any course.
Latest News
Fill out the below form to make a suggestion for new courses or enquire about a course.
How much will the course cost?
Please contact the centres for details of your chosen course or view the centre brochures by clicking on the Centre photograph.
How to pay
You can pay in 3 ways:
By cash
By cheque made payable to "Monmouthshire County Council"
By credit card
Payment can be made in two instalments for courses lasting more than one term or 10 weeks.
Please note that you are liable for all the costs if you leave the course before the end.
Additional information on Community Learning courses
We reserve the right to cancel, close, merge or change classes at any time.
Classes which do not reach the minimum number of students will not start.
Refunds will not normally be given, except in situations where classes are closed or merged by management.
Every effort has been made to ensure that the information concerning Community Learning courses is accurate.  However, we cannot accept any liability for claims arising out of changes, errors or omissions.