Naomi Lovesay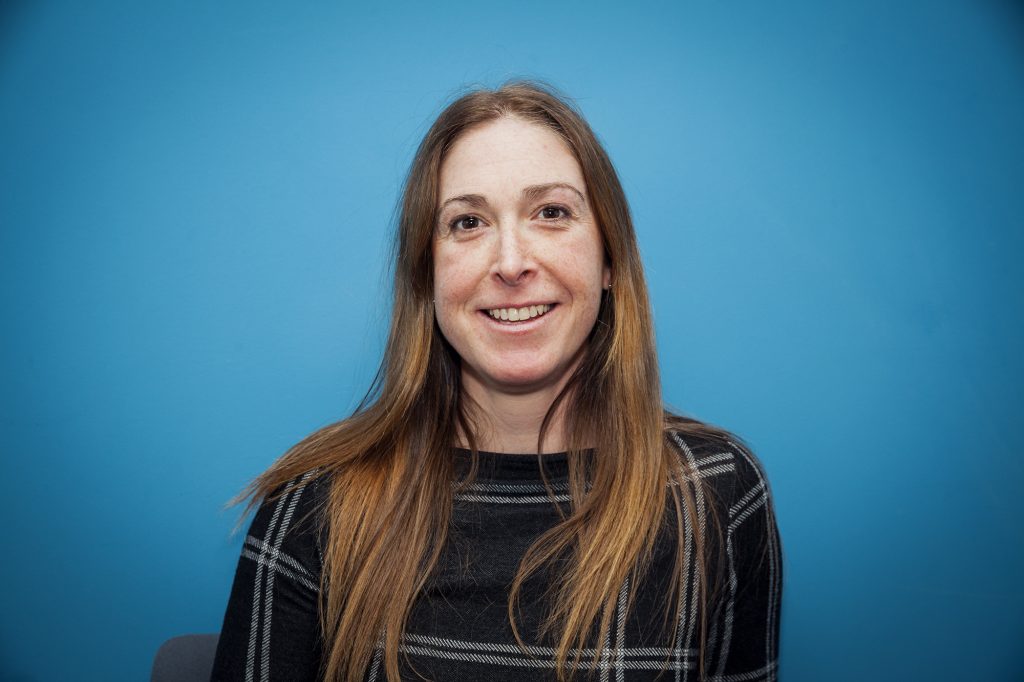 I trained and graduated as a physiotherapist in 2004 from The University of Birmingham. After completing my junior rotations at The University Hospital of Wales, I specialised in Lymphoedema and led the South East Wales Lymphoedema Service which was based at Velindre Cancer Centre. 2013 – 2017 I worked for medi UK as a Clinical Trainer, before taking a year out to spend time with my little boy and then starting with MCC in the summer of 2018. I have thoroughly enjoyed my first year within Monmouthshire and in addition to work and family life I race for Team Dimascio, sprint cycling in the Velodrome!
Julia Collacott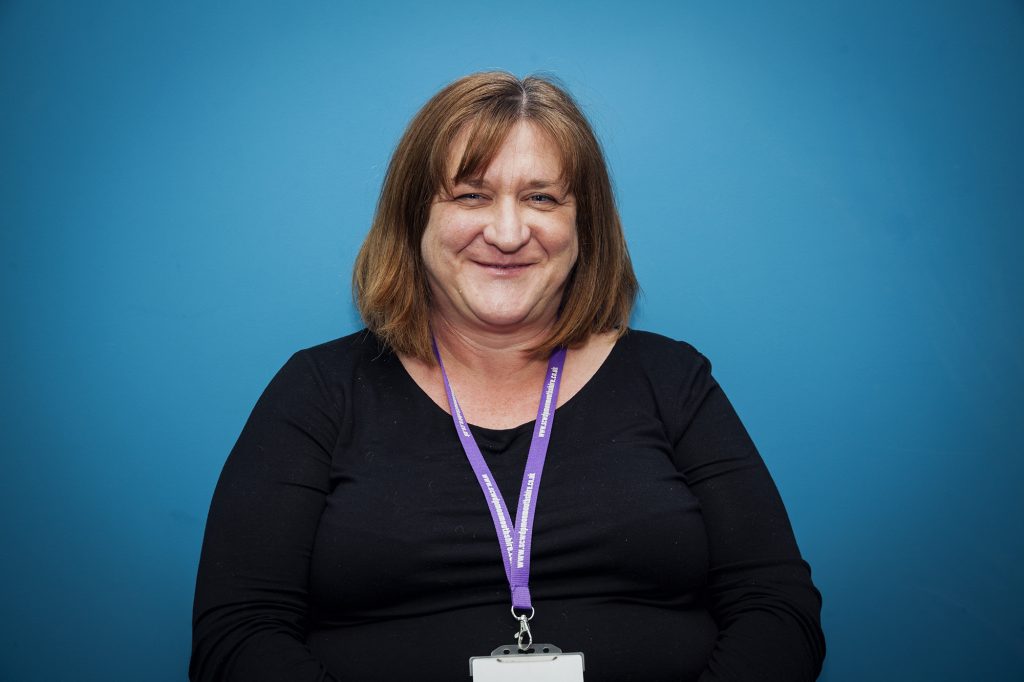 I have been with Monmouthshire County Council for 7 years, firstly as a Social Care Trainer and now as as Workforce Development Officer.
My career in care began in the 1980s when I qualified as a Registered General Nurse in Cardiff. I was a Staff Nurse and Ward Manager across a number of specialities, both in hospitals and in community settings.
I then worked for the Royal College of Nursing as a Nurse Adviser, Careers Officer and Training Advocate.
Dominque Davies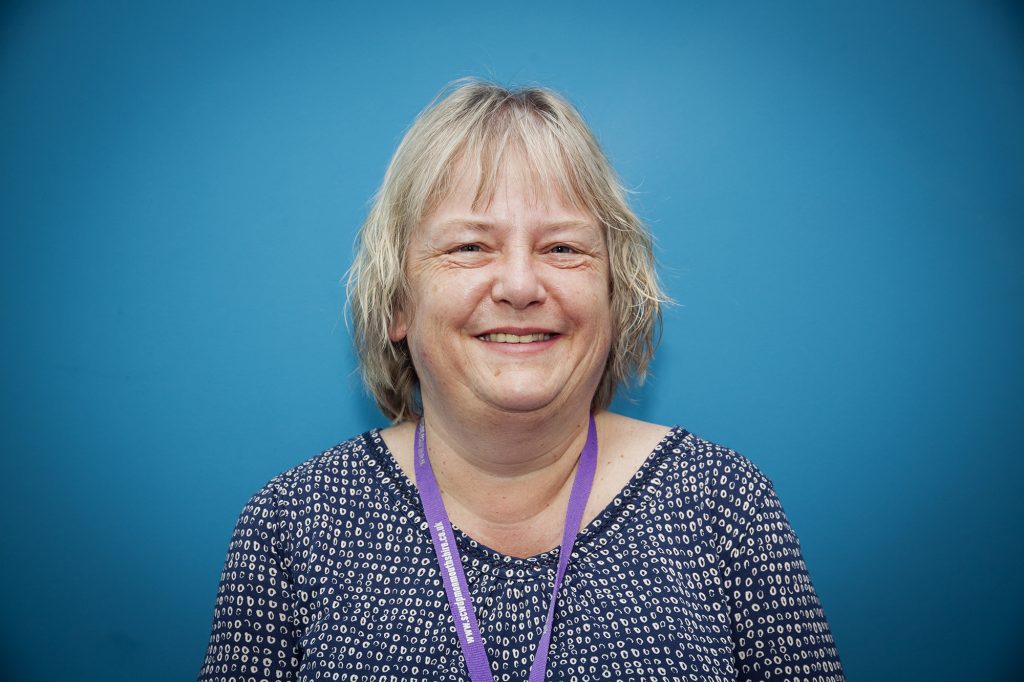 My name is Dominique Davies and I am a training organiser for the Workforce Development Team. I organise training courses for the adult section within Social Care and Health in MCC and for the providers within Monmouthshire. I originally qualified as a bilingual secretary, then moved into the world of HR for about 18 years, before taking on this new role in training just over 2 years ago now.
Rachel Cox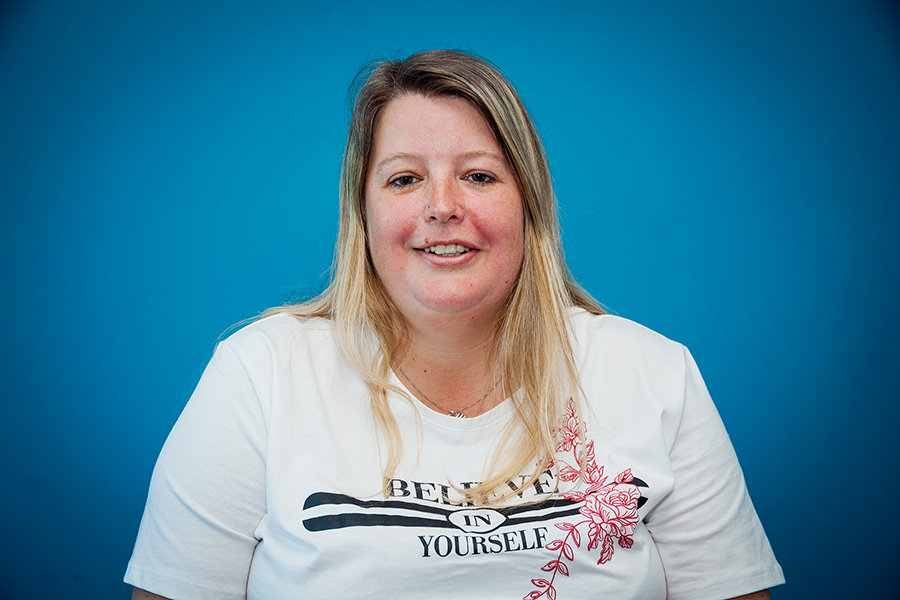 I started my journey with Gwent County Council covering holiday periods at the Training Unit on Sunnybank Road in Griffithstown. When Gwent slit we became Monmouthshire County Council and moved to Nantyderry House near Abergavenny and I became the Receptionist for some years before moving on to become an Administrative Assistant and then a Training Organiser for Adult Services.
Another move followed to Coed Glas in Abergavenny where I took some time out following the birth of my Children. After a 5 year break I returned to Coed Glas. Shortly after another move came along this time to our current workplace at Innovation House in Magor. A restructure merged the Team with HR & Payroll and I became part of the Support Pool.
Following a redundancy in the training team I rejoined as a Training Organiser this time for Children's Services and this is where I am currently although along the way I gained new skills and also facilitate Emergency Aid, Moving & Handling and Dementia Care Matters training.
Sophie Cook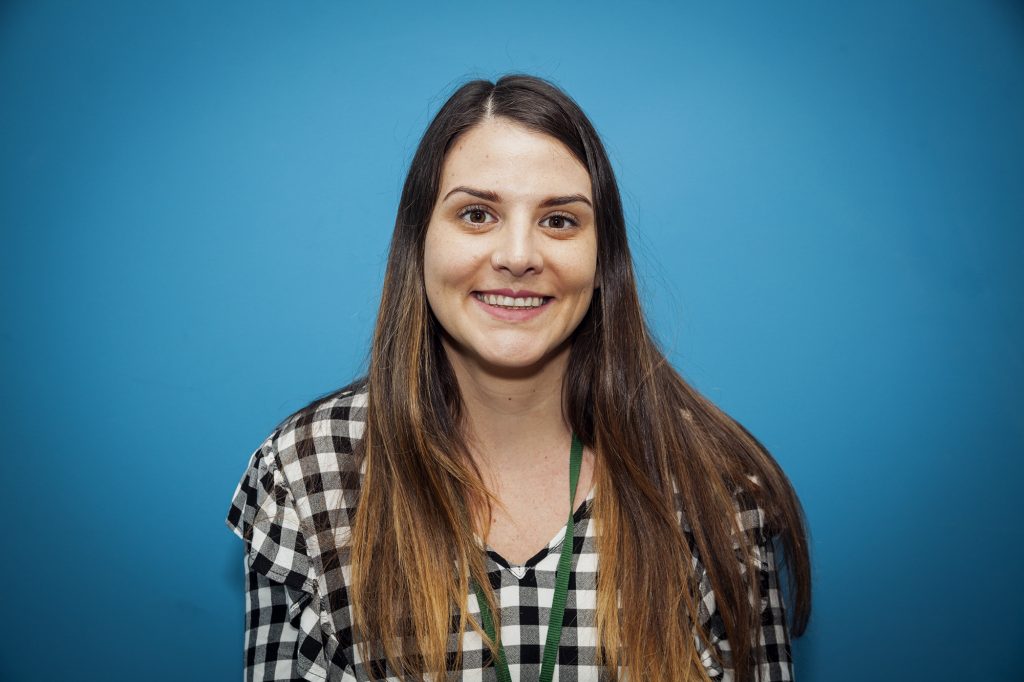 Before joining Monmouthshire County Council in July 2018 I had taken the decision to go backpacking around the world for a few years. In a few different locations I took advantage of their fantastic "Working Holiday Visa's".
I have worked in many different roles varying from waitressing, fruit picking to being a PADI Scuba Diver Instructor on the Great Barrier Reef! While in New Zealand I started working with Auckland City Council as a Consultant Co-ordinator – this was such a lot of fun as I got to help organise all their different projects.
Now in MCC, I am working as a business admin for the Workforce Development Team & for the Transformation Team. Since joining the Workforce Development Team my role has been to help to build ourselves a brand & market that on all different types of Social Media – showing all the different elements we bring to help others.