Sarah Turvey-Barber and Sian Mawby, Strategic & Sustainable Living Manager
As the Strategic & Sustainable Living Manager's Sarah and Sian's role includes overseeing Disabled Facilities Grants, Minor Grant works and Welsh Government Enable Adaptation programmes. It their responsibility to ensure that quartile performance is in accordance with statute and regulations whilst delivering the programmes in the most person centred and cost effective manner. Responsibilities for the service are around ensuring that contractors are aware of their Safe Guarding responsibilities and have completed basic awareness training. They both have excellent working relationships with the contractors and looking to increase the number to ensure delays are kept to a minimum. Additionally, they have built on the relationship with Care and Repair Monmouthshire who are a partner in the delivery of grants/Safety at Home and Enable funding. Sarah can be contacted Monday- Wednesday on 07795 541055 or 01633 644799 or email SarahTurvey-Barber@monmouthshire.gov.uk and Sian can be contacted on Wednesday – Friday on 01873 73 (5927 or 0797 6654300 or email sianmawby@monmouthshire.gov.uk
Strategic & Sustainable Living Assistants
Strategic & Sustainable Living Assistant @ housingrenewals@monmouthshire.gov.uk
The role of the Strategic & Sustainable Living Assistant includes providing all support to the grant applicant, professional colleagues and contractors in order to get all grants completed as quickly as possible.
The support includes receiving all applications and assisting with processing throughout, carrying out any means test calculations that are required and providing assistance to the Grants Surveyor as and when necessary. The role ensures that the team can fully liaise with the grant applicant and take them through the process in the most helpful and straightforward way. All of the team have excellent relationships with Occupational Therapists and will work with the OT to facilitate the professional referral that has been sent directly to the team.
Once the grant is completed the team will also contact applicants to obtain customer satisfaction feedback which will shape the service and ensure that the service continues to improve as much as possible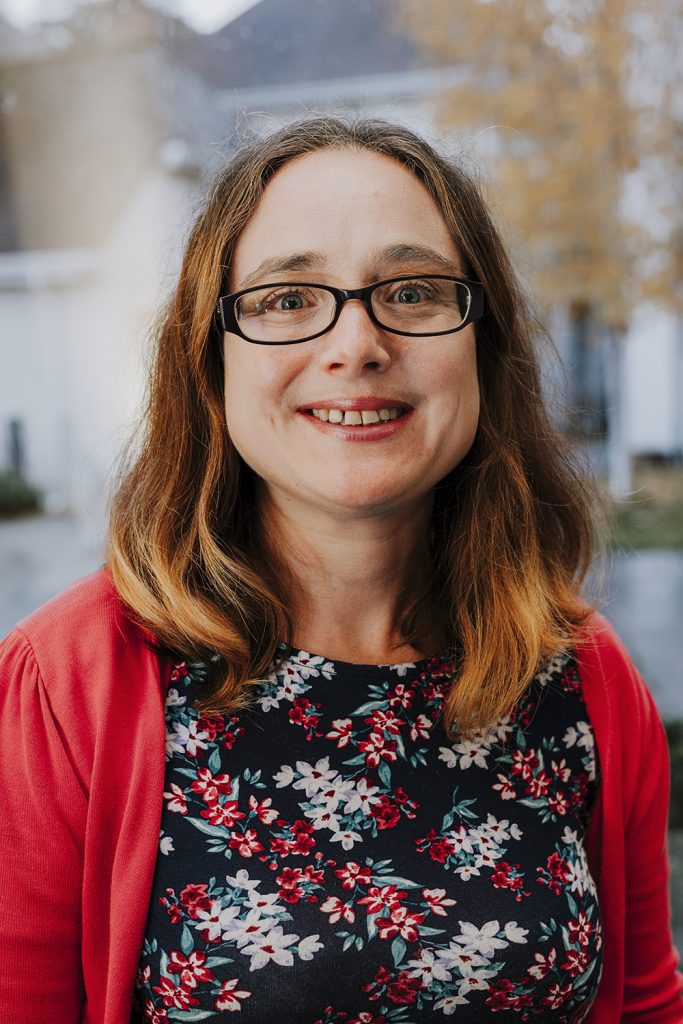 Rachel Blake
Rachel has vast experience and has worked for Monmouthshire County Council since 1999 directly within the provision of the Disabled Facilities Grant team. She takes great pride in her work and is motivated to support the residents of Monmouthshire to remain living safely in their own homes.
Rachel currently works full time Monday to Friday and is available on 01633 644469/07500 608265 or by email RachelBlake@monmouthshire.gov.uk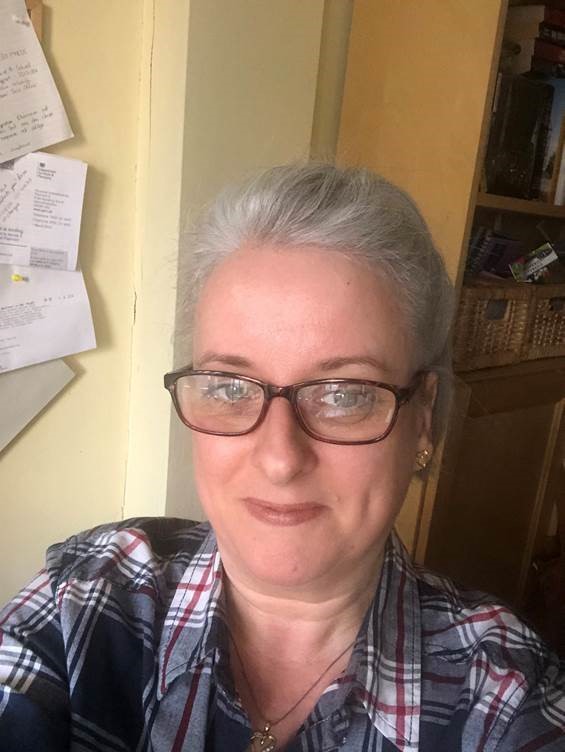 Lisa Bird
Lisa started in the role in March 2022 having transferred to Monmouthshire County Council from a neighbouring authority. Her local authority career to date has been largely around supporting funding applications and the residents in the locality to access appropriate services. She has vast experience in handling sensitive enquires and processing applications as quickly as possible, Lisa is friendly and approachable member of the team and always willing to help support the residents of Monmouthshire to remain living in their own homes as safely and for as long as possible.
Lisa currently works full time Monday to Friday and is available on 01633 6445837 / 07773 664068 lisabird@monmoutshire.gov.uk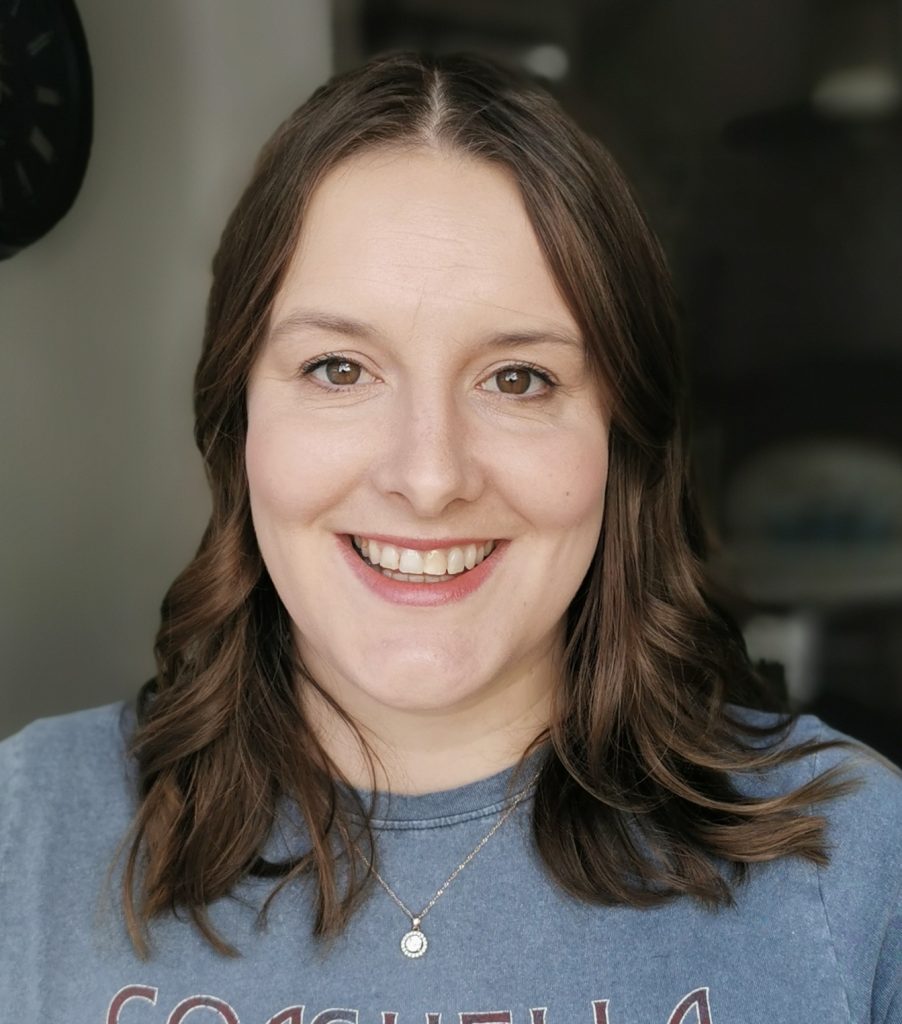 Vicki Goodway
Vicki started in the role in March 2022 and has worked for Monmouthshire County Council since 2019 and has a variety of roles including supporting Monmouthshire Businesses to access COVID grants throughout the pandemic. Vicki is very motivated to support residents to remain living safely within their homes and she is very proud that she is able to help people access grants to improve their quality of life.
Vicki currently works reduced hours Monday – Friday 9-3pm and is available on 01633 644087/07773664069 vickigoodway@monmouthshire.gov.uk
Michael Hinchliffe, Surveyor
Michael's role as Housing Surveyor is to provide the technical surveying assistance necessary for the completion of the Disabled Facilities Grants Programme. He ensures the smooth running of the programme which includes maintaining and developing relationships with Occupational Therapists, Contractors, Monmouthshire & Torfaen Care & Repair Agencies, Building Control Departments and Architects.
Michael has over 16 years' experience in local government. During this time he has been involved with many DFG applications, for example, bathroom to wet floor shower conversions, stair lifts, conversions to provide downstairs sleeping/bathing spaces and kitchens with rise and fall units which enable multi-level working space for inclusive living. He also works with architects and Monmouthshire County Council Building Control, Planning and Property Services Departments for more complex schemes as per the assessed needs of individual.
Michael's positive and friendly nature ensures that he endeavours to find a solution which will allow the individual to remain living safely within their own property. Michael is committed to his role and enjoys being part of a team that delivers a high-quality service that allows individuals to be as independent as possible.
Michael works Monday – Friday and can be contacted on 07785 716910 or email michaelhinchliffe@monmouthshire.gov.uk