Throughout October, Monmouthshire County Council is celebrating the contributions black people have made in shaping the history of the county and country.
MonLife Heritage Learning has worked with staff and pupils from Overmonnow Primary School to develop and produce a series of school resources that introduce and explore themes such as transatlantic slavery, empire and colonialism through the lens of Cynefin and the new Curriculum for Wales. The resources, funded by the Federation of Museums and Art Galleries of Wales, are now available for all primary schools in Monmouthshire to use in the classroom.
A grant awarded to MonLife Heritage Museums from the Welsh Government's Anti-Racist Wales Culture, Heritage and Sports Fund enabled Monmouthshire's collection and displays to decolonise. The work included adding photographs and additional context to object entries to better understand and show their links to the empire, colonialism, or the transatlantic slave trade. As part of the work, officers have conducted a language audit of harmful and discriminatory words in our catalogue and website collection that features a signpost forewarning users of entries that may be considered harmful, discriminatory, or upsetting, with small gallery interventions installed to explore some objects on display further.
You can find the collection on the MonLife Heritage Museums website here: https://www.monlifecollections.co.uk/projects/decolonisation-british-empire-monlife/
On the 27th October, the Borough Theatre will host a live performance of 'Wanted' at 7pm. The play shares the stories of 4 remarkable historical women and one young woman living in today's UK society. It features drama, movement, humour, spoken word and anime. It's an ideal way to mark Black History Month, Windrush 75, encourage discussion and address a wide range of topics and subject areas, including history, drama, women in science, English poetry, spoken word, politics and citizenship. Details here: https://boroughtheatreabergavenny.co.uk/shows/wanted/
Monmouthshire County Council Cabinet Member for Equalities and Engagement Cllr. Angela Sandles said: "October marks an important celebration of the contribution black people have made to our rich history. Black History Month is vital in bringing people of all cultures together to learn more about our past. We can all do more to widen our knowledge on this, and I'd encourage everyone to visit our museums at Abergavenny and Chepstow to see the exhibitions on display. Please do pop along to the Borough Theatre if you have a chance to see Wanted – it will be a great show!."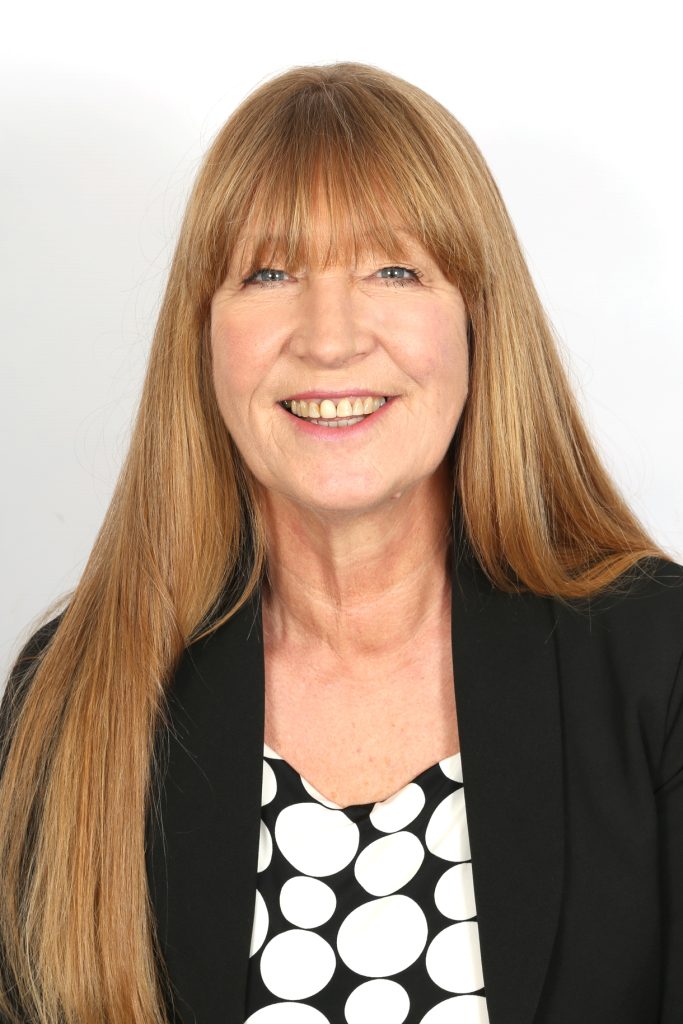 Tags:
Monmouthshire
,
news