As Welsh Government moves ahead with plans to remove profit from the care of looked-after children, Foster Wales Monmouthshire highlights the benefits of fostering with a local authority.
Monmouthshire County Council's not-for-profit fostering team – Foster Wales Monmouthshire – focuses on placing a child or young person in the right home, ensuring they remain in the local area and close to familiar surroundings. Kind, caring people can make a difference by offering therapeutic care, short breaks or emergency care, with the support of the dedicated team.
Foster Wales Monmouthshire's foster carers gain access to a support network that includes a dedicated social worker, to provide advice and independent support system through Foster Carers for Foster Carers, regular foster carers groups, individual mentoring from experienced fostering carers affiliated to the Pioneer Programme, access to peer support for male foster carers Men who Care, and much more.
In Wales, 79% of children cared for by private fostering agencies are fostered outside their local area, and 6% are moved out of Wales entirely. Meanwhile, 84% of those living with local authority foster carers stay within their local area, close to home, school, family and friends.
Cllr. Ian Chandler, Cabinet Member for Social Care said:

"Foster carers in Monmouthshire do a fantastic job, providing care and guidance to young people. With support from the not-for-profit Foster Wales Monmouthshire team, you can impact the lives of young people here in Monmouthshire. Through our local team, you'll have a local support network and training opportunities, so you'll never feel alone. There is no better time to get involved. If you are visiting Usk Show on the 9th September, pop along to Monmouthshire's marquee on the showground. Please join us for a cake. Or we'll also be at the Abergavenny Food Festival on the following weekend. We're looking forward to speaking to everyone."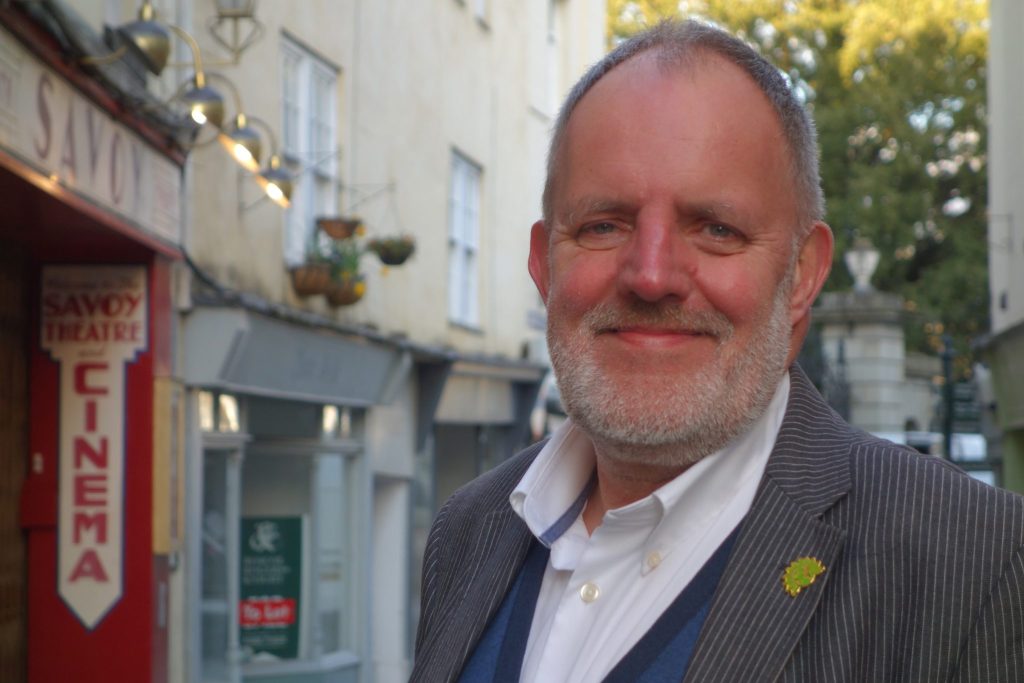 For more information about fostering and how to transfer to Foster Wales Monmouthshire, visit: https://fosterwales.monmouthshire.gov.uk/
Tags:
Foster
,
Foster care
,
foster wales
,
Monmouthshire