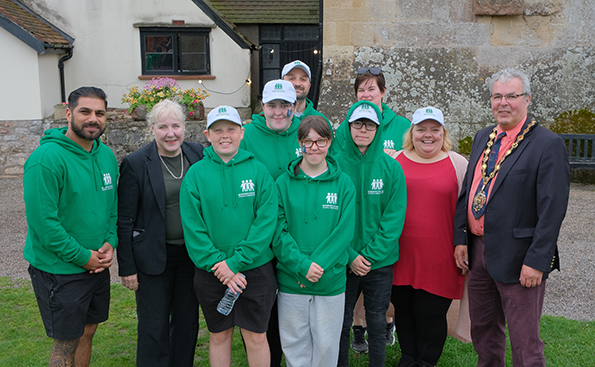 Monmouthshire's Young Carers Forum organised a Family Fun Day at Caldicot Castle on Monday 31st July. It was a fantastic opportunity for young carers to meet, have fun and find support.
Throughout the day, young carers and their families took the opportunity to relax and enjoy fun activities, including a five-a-side football pitch, a bucking bronco ride and a pancake stand. The fun day allowed families to come together in the wonderful grounds of Caldicot Castle.
The Monmouthshire Young Carers team are in place to support, provide guidance and social activity opportunities to all young carers across the county. To ensure no young carer feels alone. The dedicated team supports young carers under the age 18 with life skills. These include cooking sessions, ironing and sewing skills, sports, and well-being sessions.
Monmouthshire County Council's Leader, Cllr. Mary Ann Brocklesby said: "Young Carers across Monmouthshire provide fantastic support to their loved ones. The Family Fun Day at Caldicot Castle allowed us to thank them for all their work. I hope they all had a wonderful day. If you are a young carer or know someone who is, and are looking for support, please contact our fantastic Young Carers Service team."
Cllr. Meirion Howells, Chair of Monmouthshire County Council, added: "The support all young carers provide is amazing. Thank you for all your work on behalf of Monmouthshire County Council."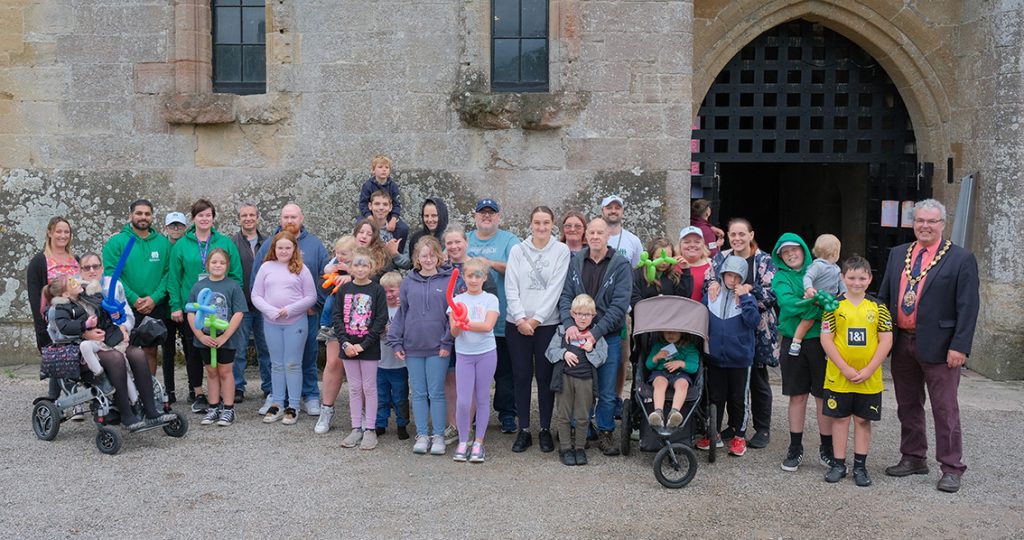 If you're a young carer or are the parent or guardian of a young person who has caring responsibilities, get in touch with the Young Carers team by emailing youngcarers@monmouthshire.gov.uk or find out what's going on by searching for Monmouthshire Young Carers on Facebook, Instagram, or Twitter.