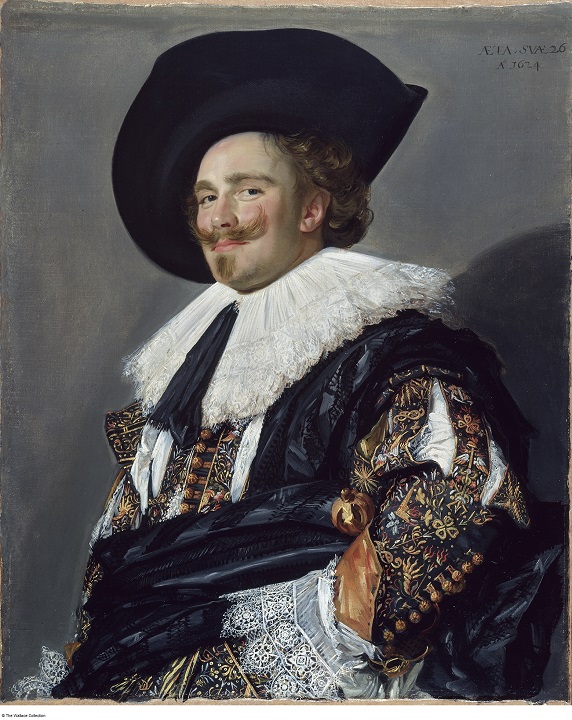 New Art History Course for the New Year
With our popular local lecturer Eleanor Bird
Online via Zoom
10 weekly lectures 1½ hours
Two options for accessing the live lectures:
Monday afternoons 2-3.30pm; Wednesday mornings 10.30am-12 noon;
beginning week 31st January / 2nd February (Half term break week of 21st February)
NB there will also be the opportunity to access a recording of one of the live lectures,
which will usually be available for a week following, so you should not have to miss any
Course Fee £75, only one payment per household
Lighten the dark days of winter by exploring some colourful and intriguing artworks, as MonLife Heritage Museums' popular art history and appreciation talks get underway again from week commencing Monday 31st January. Join us and our popular lecturer, Eleanor Bird, for 'Every Picture Tells a Story', an in-depth exploration of ten very varied pictures from across the centuries and by artists from different countries. From Botticelli to Van Gogh, Hals to Turner, this course takes ten extraordinary artworks, one each week, puts them "under the microscope" and dissects them!
Who was the artist, where does this work fit into their life story and artistic development? We will delve into why the artist was painting in this way and how their picture relates to the work of their contemporaries and what was happening around them when and where they lived and worked. Some of the paintings will be familiar, but still have secrets to tell – or else are lesser-known works by a famous artist or even some names you may not recognise. Along the way, we will time travel from the 14th to the 20thcentury.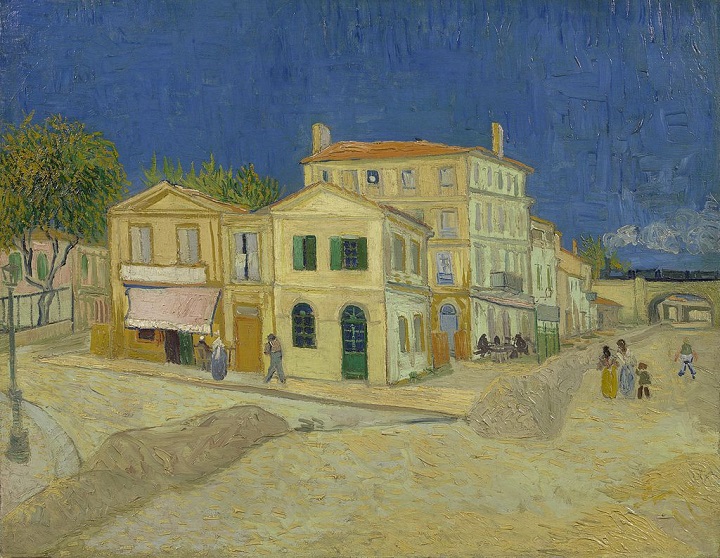 The course begins with a small, jewel-like nativity by the Italian master, Duccio, and will look at the history of nativity paintings and where this one fits.. Botticelli's beautiful painting 'Primavera' or The Allegory of Spring, is famous but what exactly is going on in the painting, who is looking at whom and why? We look behind the familiar face of Frans Hals' Laughing Cavalier – is he laughing? And was he even a cavalier? An etching by Whistler leads us into life beside the River Thames in the 1850s and see how the development of scientific interest is reflected in an 18th century work by Joseph Wright of Derby. Journey to the Northern tip of Europe which Modernism also reached – and discover a self-portrait by the extraordinary Finnish artist Helene Schjerfbeck.
Enjoy looking in depth at these fascinating artworks and "tickle the grey cells" with detective work to uncover hidden meanings as well as the interests, obsessions, life and work of the artists and their times. This is purely for pleasure and the enjoyment of learning something new, there is no homework or coursework.
10 weeks, Choose to join live online either Monday afternoons or Wednesday mornings. You will be able to access a recorded lecture whichever option you choose.
Only one course fee is payable per household, even if more than one of you is watching.