Work has begun to create Community Nature Spaces at the Rockfield Estate in Monmouth. Community Nature Spaces offer much more than traditional play parks, they include the provision of wild play opportunities, pollinator planting, shrubs, tree planting including fruit trees and orchards and community food growing beds which will be available for all in the community.
Monmouthshire County Council has been awarded Welsh Government 'Local Places for Nature' funding via the Wales Council for Voluntary Action (WCVA) to undertake the project. The overall aim of creating spaces for nature and for people on the Rockfield Estate is to involve local people in the process. MonBImouthshire County Council has worked with consultants, Pegasus Group to develop the scheme and a public consultation was undertaken in spring 2021. This consultation has resulted in a small number of changes to the plans for the sites to deliver the spaces to consider the residents' needs.
Monmouthshire County Council's Cabinet Member for Community Wellbeing and Social Justice, Cllr. Lisa Dymock said: "One of the lessons that the COVID-19 pandemic and lockdowns have taught us is the importance of having a variety of good quality outdoor spaces that are easily accessible to families and individuals so that they can spend time outdoors experiencing what nature has to offer on the doorstep."
In addition to Rockfield, the play areas at Hendre Close, Goldwire Lane and King's Fee will all be improved for both play, enjoyment and wildlife. The King's Fee site forms part of the Active Travel scheme to better connect the residents of Kingswood Gate to Monmouth town centre.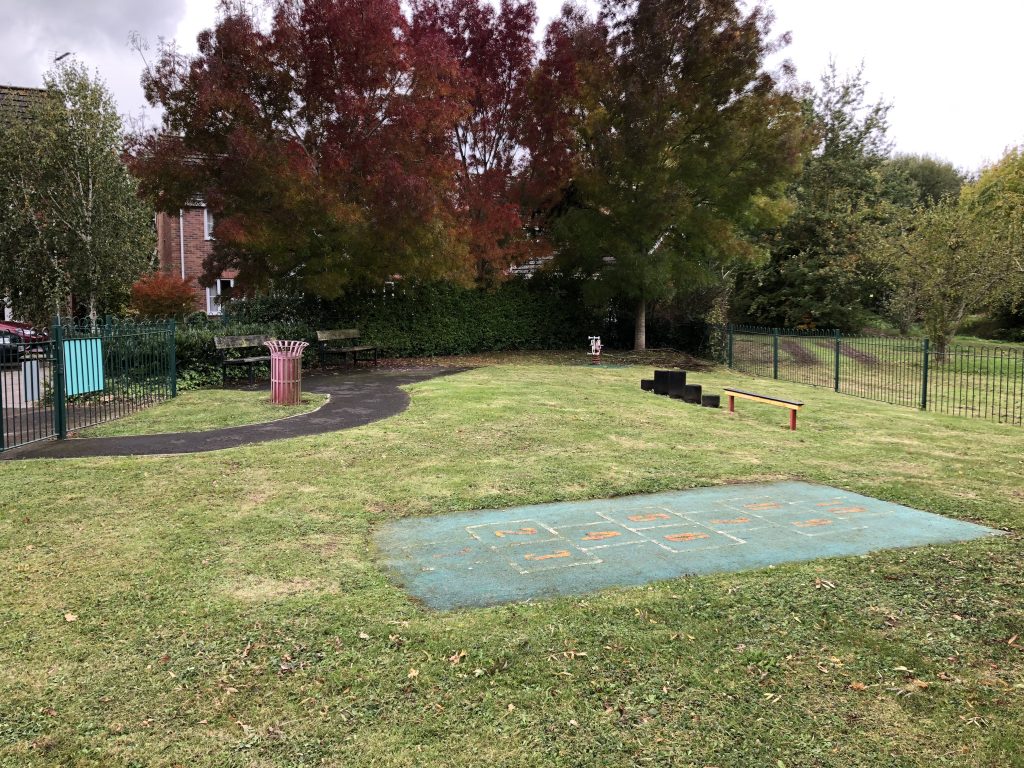 Cllr. Jane Pratt, Cabinet Member for Infrastructure and Neighbourhood Services added: "These proposals are another part of the sustainable management of our open spaces, which helps to meet the objectives of our Climate Emergency plan."
Monmouthshire County Council is still looking for more residents and groups who are interested in getting involved in the project or in specific aspects of the project such as community food growing. Residents who would like to find out more should email the Local Nature Partnership LocalNature@monmouthshire.gov.uk to register their interest.