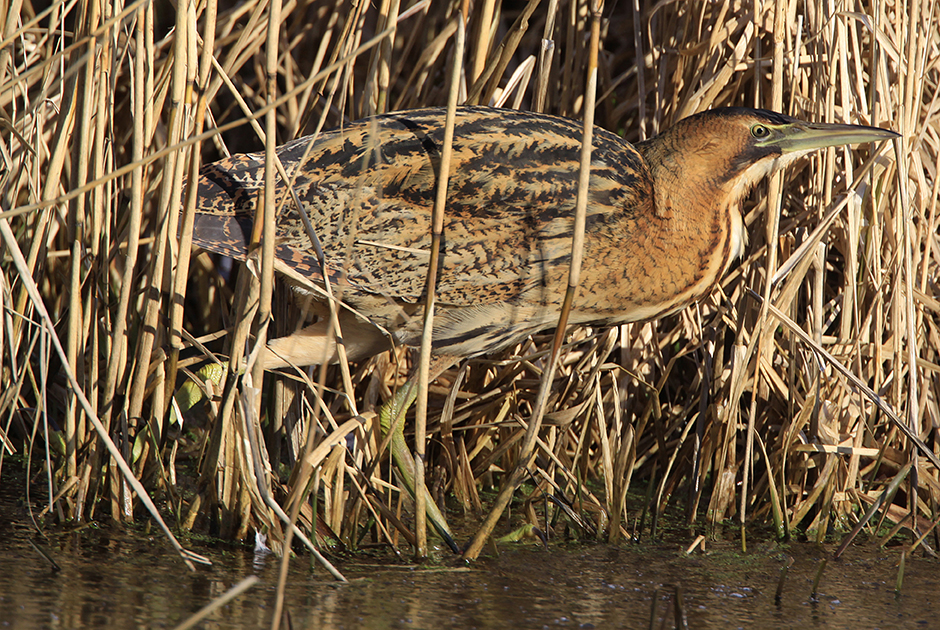 A thought-provoking new report, published on Wednesday 21st July, has looked at the breadth of wildlife in Gwent, recording the ecological successes and identifying those species most at risk. The Greater Gwent State of Nature report is intended to inform the forthcoming Local Nature Recovery Action Plans and other conservation work. It's hoped that the information within the report will be used to direct further recording and monitoring, as well as future conservation action.
The report, funded by the Welsh Government's Enabling of Natural Resources and Well-being Grant, has covered the five Local Authorities of Greater Gwent; Blaenau Gwent, Caerphilly, Monmouthshire, Newport and Torfaen, looked at the species found within the region. It aim is to reverse biodiversity decline and increase resilience of nature through partnership working.
The RGG partnership and Gwent's Local Nature Partnerships (LNPs) chose 100 species to represent the breadth of wildlife found within the region, whose stories inspire, raise concern, and even make us curious. By studying species populations and trends, changes and threats in the wider ecosystems that support them are revealed.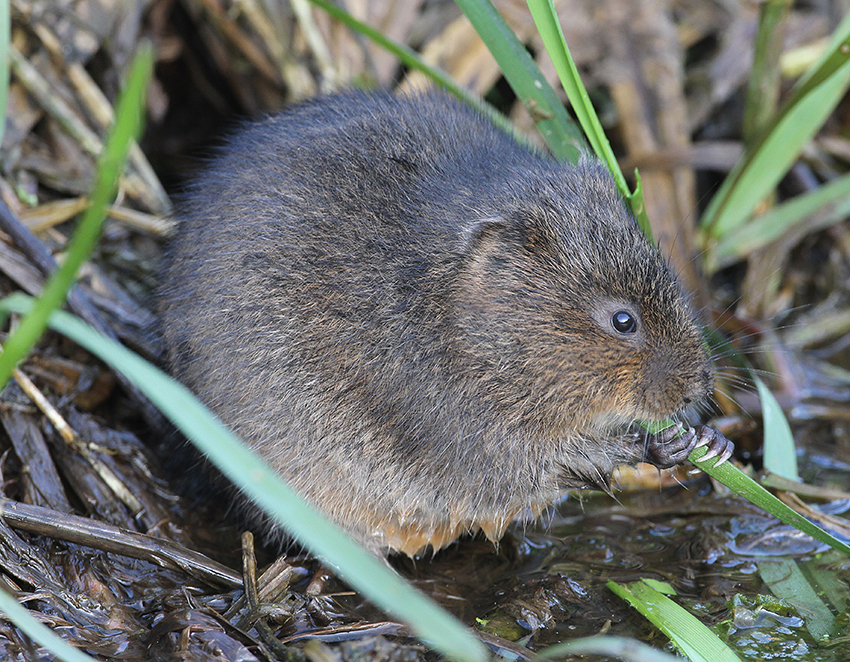 Councillor Lisa Dymock, Monmouthshire County Council's cabinet member for Community Wellbeing and Social Justice, said: "This report provides invaluable information that will help us target those species most at risk. It's clear there are some great success stories as well. Bittern are back breeding on the Gwent Levels for the first time in 200 years, for example, and colonies of horseshoe bats are thriving. Worryingly, evidence shows that we are rapidly losing lapwing from the area. Of even greater concern is data that suggests that adders will be lost entirely in just 30 years if nothing changes.
"For many of the 100 species included, this has been the first time that regional trends have been recorded. The monitoring and collection of wildlife data is incredibly important and will help inform us going forward. It's key to safeguarding the ecological future of the region."
For more information about the State of Nature report: blaenau-gwent.gov.uk/en/resident/countryside/resilient-greater-gwent/