'Jobs for caring people' – that's the urgent call from Monmouthshire County Council as it looks to recruit people from all different walks of life and localities to support some of the county's most vulnerable residents.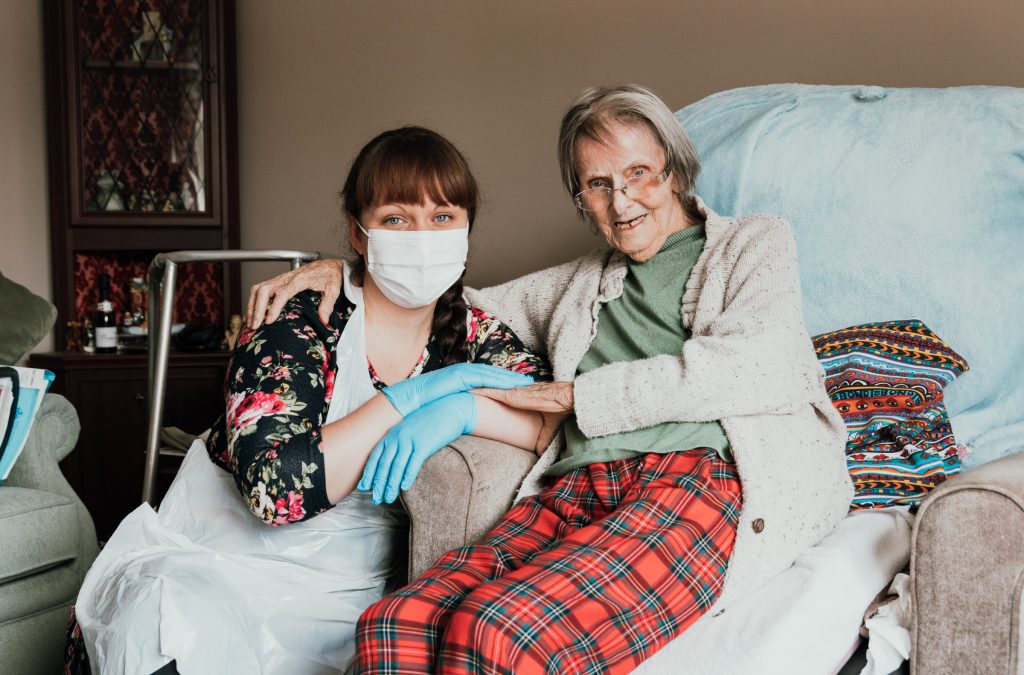 A number of opportunities are available within the Home Care team – an army of amazing people who work to support residents who need extra care and to help keep them in their homes. The call comes as the continued pressures brought on by the pandemic and expected winter pressures mean resources are needed urgently. There are opportunities to discuss working patterns that might suit you and your family's needs such has part time hours.
To coincide with the recruitment drive, Monmouthshire County Council has also launched a campaign highlighting how rewarding becoming a home carer can be, as well as the incentives for working with Monmouthshire. This includes good rates of pay, night enhancements, supported training, annual leave as well as the opportunity to grow your career. Most significantly, home carers really can make a difference to the lives of people in the county, many of whom are impacted by loneliness and isolation.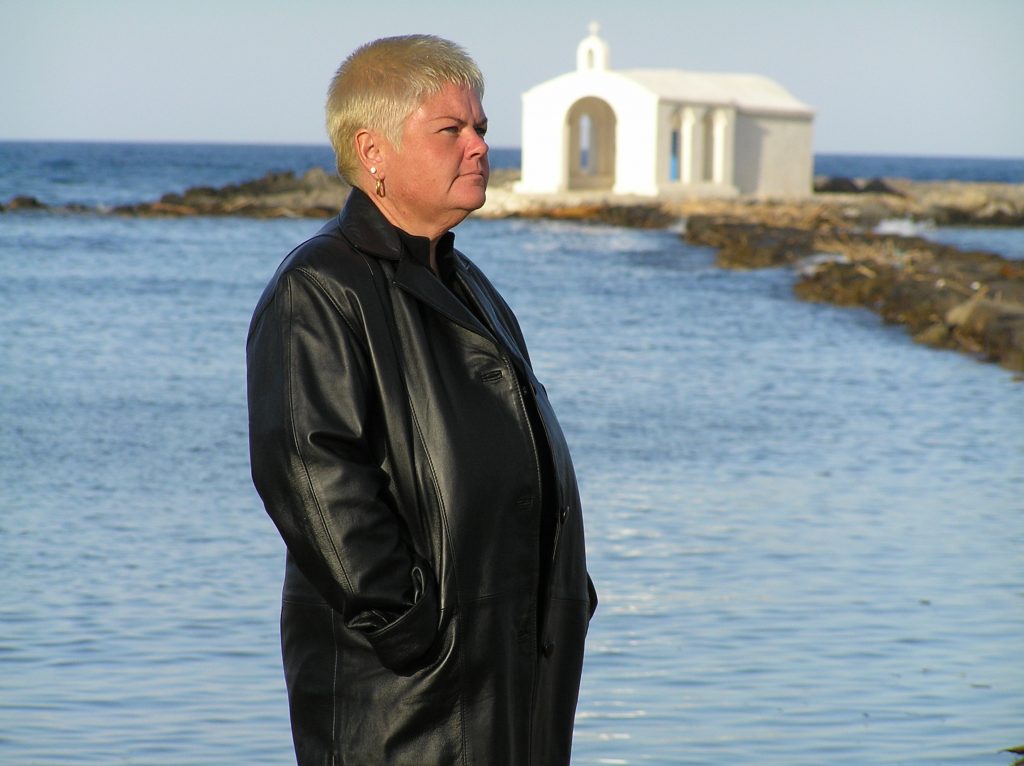 Christina Harris has recently joined Monmouthshire's Home Care team. Christina is encouraging people who might want to try a different career path to get in contact. She said: "I saw an advert, to work in Home Care and I just thought I would give it a go and I've got to be honest I love it. It's one of those jobs where you work alone some of the time but you don't always work alone, you do meet colleagues. You've got full support and these people are a different level of special, honestly. Everybody is there to help you and you just feel part of an amazing team. I wish I had done it ten years ago, I really do.
You are keeping people in their homes, you're getting to meet people and I get to use the skills I would use in my previous jobs, such as conversation and people skills."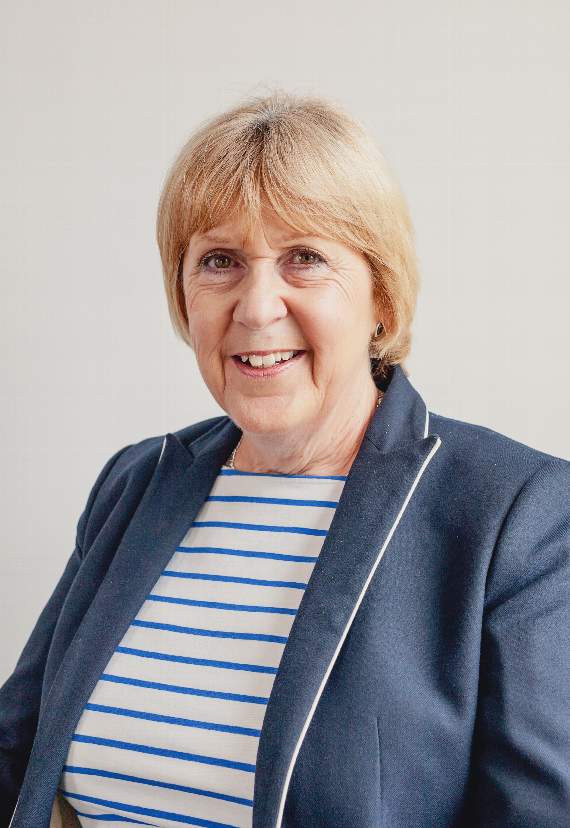 Cabinet Member for Social Care and Health, Councillor Penny Jones said: "The pandemic has meant many people have revaluated their career prospects or have been left with the desire to help others. These opportunities within the Home Care will do exactly that and we really do need caring people to get in touch to deliver this vitally important service. It's not just a job, it's the chance to meet new people, work with amazing colleagues who all have the same passion of wanting to help others, all while getting paid. We welcome enquiries from people from all sorts of backgrounds, no matter what your experience might be. As long as you have the desire to care for others and work hard we can support you with all the rest. We are also keen to hear from people who live outside of Monmouthshire who would be happy to travel around our beautiful county to reach our residents. Please get in touch today if you are interested or have any further questions."
The full job description, along with pay details and other incentives can be found at www.monmouthshire.gov.uk/socialcarejobs