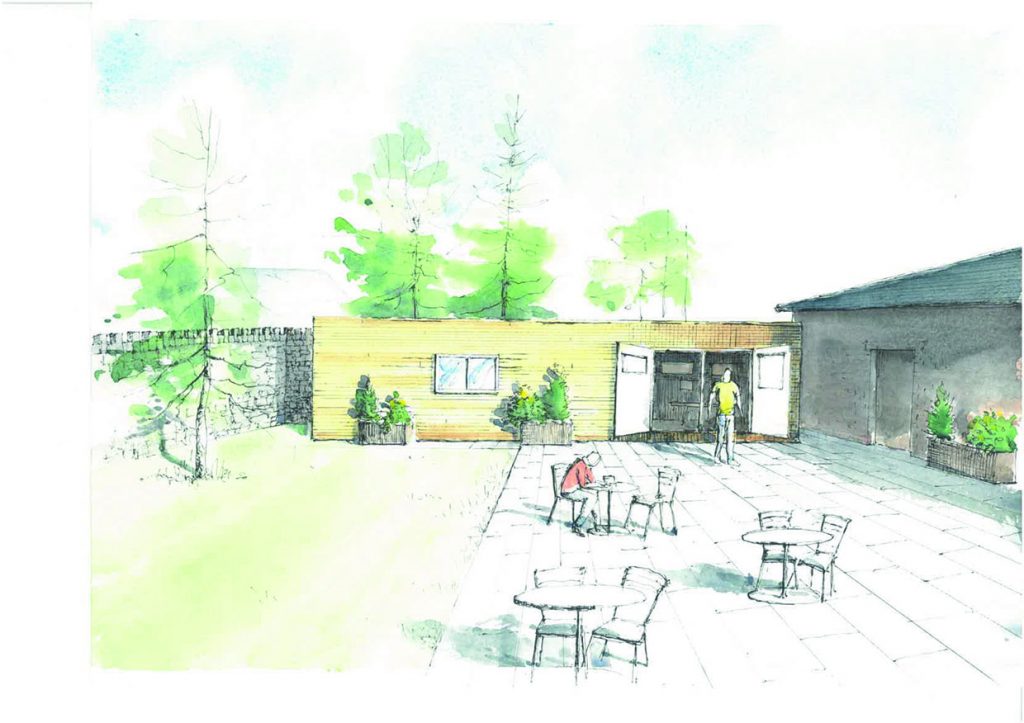 It's all about you! Yes, the new community wellbeing space in Caldicot is taking shape and Monmouthshire County Council would love your help to design a fantastic sign for the TogetherWORKS space! Its name has been decided by local residents (via an online vote that attracted over 600 responses), so it seems only fitting that members of the community should help create a design to proudly display at the front of the state of the art space for community collaboration around recycling, art, making and wellbeing.
Interested? If so, have a read about all the wonderful aspects of TogetherWorks to inspire your design, please also take a look at the images of the space attached, and some of the amazing projects that are being brought to the space below:
Library of Things: This will allow residents to borrow things that they don't need to own, donate things they own but don't need and meet people to share knowledge and skills with the community.
Repair Café: This will be a place where the local community can bring their broken household items to be repaired for free by volunteers.
Community Fridge: The project is designed to cut down on food waste by giving away free food from supermarkets and other food outlets that is past its sell by date, but is still fresh and within its use by date.
Makers' Space: Located in a wooden clad shipping container, the Makers' Space is a place where people can come together to make a range of new products from wood, recycled plastic and a variety of other materials. The space will feature a fully kitted out carpentry workshop and will also host a state-of-the-art laser cutter and plastic recycling machinery.
Trishaw Bike Trips: Older residents and those with mobility difficulties will also be able to enjoy trishaw bike trips later in the year, a great way to get out the house and explore the area.
The designs for the TogetherWORKS sign can be as creative and colourful as you want! However, here are some things that we would like you to consider:
· The sign should be simple to read
· The sign should be eye catching
· A sign that promotes the inclusivity of TogetherWORKS would be fantastic
If you would like to get involved, please send your designs to Bethan Warrington (email: bethan.warrington@gavo.org.uk or call 07376 023 546).

All entries for the competition should be sent by the closing date of4pm on Friday 23rd July.