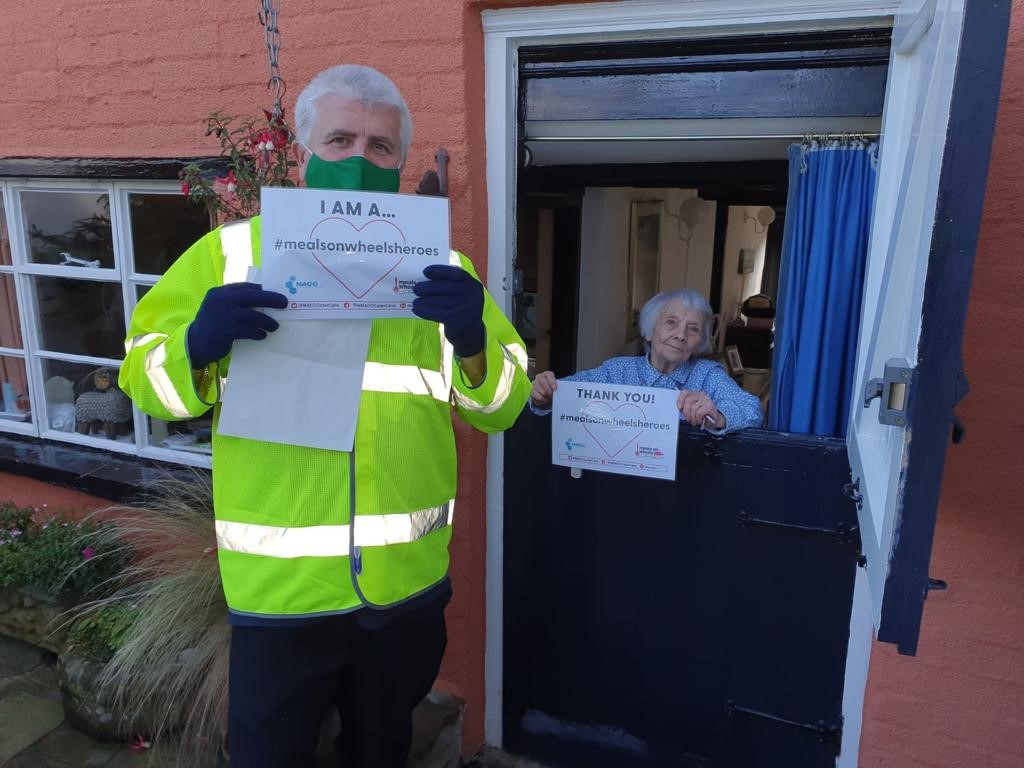 Residents across the county who receive the Monmouthshire Meals deliveries have said a collective thank you to the team that runs this vital service on Meals on Wheels Week (2nd-6th November). The service, which has been running for more than 16 years, has responded to an increase in demand due to the COVID-19 pandemic, and its contribution has gone much further than just meals.
"Monmouthshire Meals has been – and continues to be – a vital part of the efforts to keep our community connected and supported during this pandemic," said Councillor Sara Jones, cabinet member with responsibility for social justice and community development. "The team was committed to achieving 'business as usual', but they've actually done so much more. In addition to delivering meals, they've provided an extra teatime service, taken evening calls, help feed homeless people, delivered PPE to residential homes and care agencies, and delivered care packages to school as they were preparing to re-open. They have also provided a friendly face and someone to talk to, which is important beyond measure."
To meet the rise in demand, the Monmouthshire Meals team has been assisted by colleagues from other council service areas, such as civil enforcement, and extra vehicles have been hired to deliver an increasing number of meals.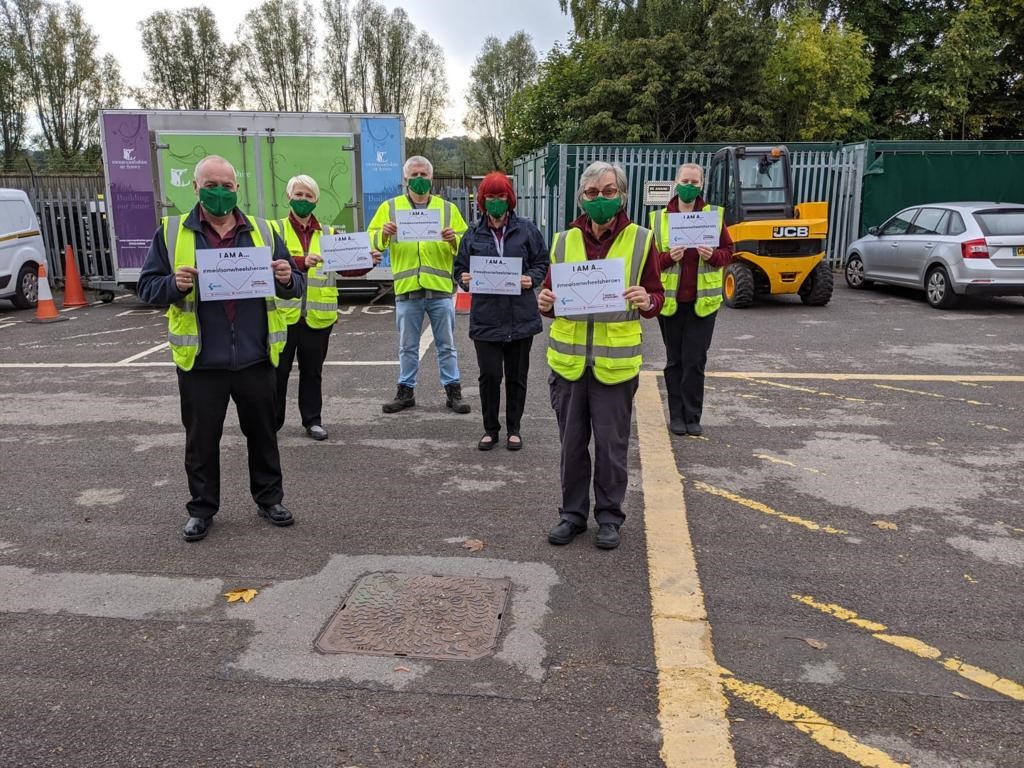 Councillor Penny Jones, cabinet member for social care, said: "I am incredibly grateful to every single person who helps deliver our Monmouthshire Meals service. During this pandemic, Monmouthshire Meals has innovated and adapted to ensure those in need continue to receive the essential, life-quality-enhancing social lifeline that is so much more than just a meal. The number of vulnerable people living in the community, confined to their own homes and reliant on others, has increased but the response from Monmouthshire Meals has been phenomenal. I'd like to add my sincere thanks to those already given so widely from the service's customers, to our Meals on Wheel Heroes."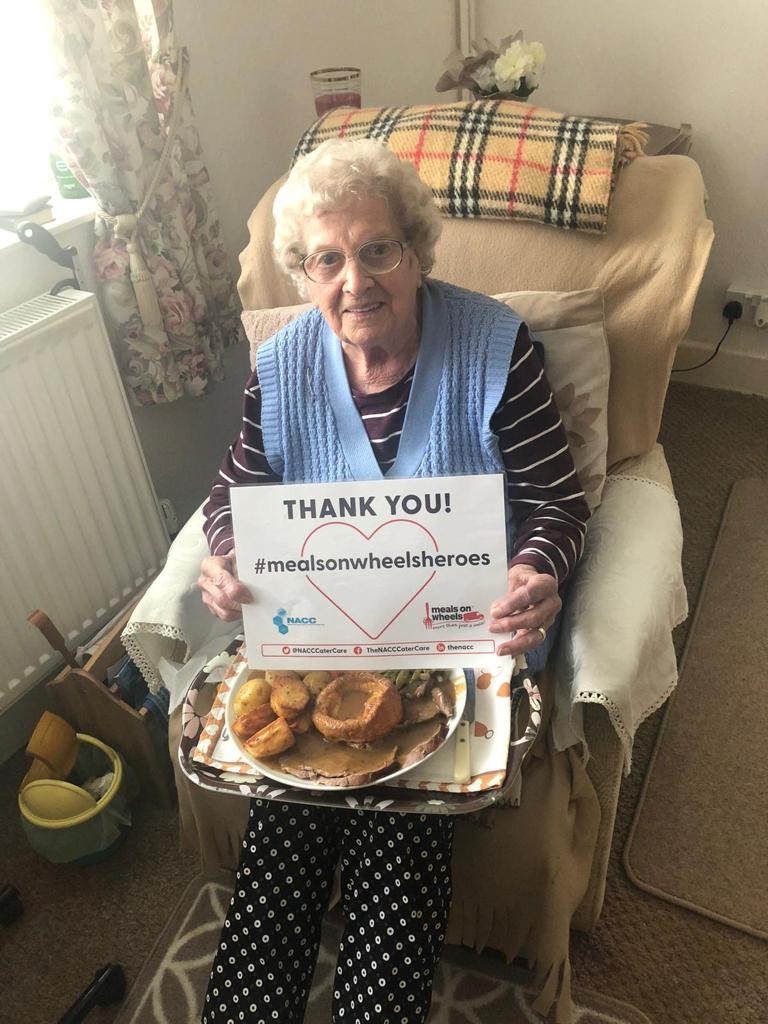 Pauline Batty of Monmouthshire Meals said: "We currently help 211 customers, and deliver approximately 195 meals a day, seven days a week. The majority of meals are hot lunches, but the service also offers frozen meals and packed meals for teatime. I am very proud of the team. They don't just deliver food, they will make a cup of tea, plate up the food, and whenever possible they'll spend time talking to the customers, and feedback any concerns to the appropriate person. It's not by chance that our team motto is 'more than a meal, more than a minute'. On behalf of the whole team, I'd like to say thank you to all our customers, seeing the smiles on their faces is the best reward we could ever ask for."
To access the Monmouthshire Meals service email meals@monmouthshire.gov.uk or call the team on 01873 882910. For more information, visit monmouthshire.gov.uk/monmouthshire-meals/
The #MealonWheelsHeroes thank you video from Monmouthshire Meals' customer can be viewed at https://youtu.be/E5-JgL9jBoc