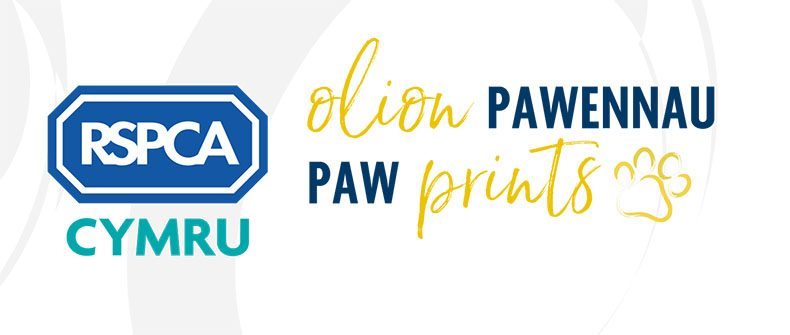 For the tenth year in a row, Monmouthshire County Council's Emergency Planning Service has received a PawPrint award by the RSPCA Cymru. The Gold Award was given to the Contingency Planning team for its work protecting the welfare of companion animals within contingency plans – both in the planning process and in training and exercising. It also recognises the advice the authority provides for pet owners on emergency preparedness.
Since entering the awards in 2010, Monmouthshire County Council has received an accolade every year but it is not resting on its laurels, the welfare of animals is an ongoing priority.
Councillor Phil Murphy, Cabinet Member for Resources, said: "This is a fantastic achievement, and the result of hard work by our Emergency Planning Team. Despite all the challenges that events in 2020 have presented, their consideration of animal welfare has remained in sharp focus. This PawPrint Gold Award is fitting recognition of this."
The RSPCA awards scheme was launched in 2008 and recognises good practice in animal welfare by local authorities and housing providers across Wales and England. The PawPrints Award covers four areas of work that impact on animal welfare – contingency planning; stray dog services; housing and animal welfare principles. Awards are divided into five categories, awarded to bronze, silver or gold standard. They recognise the achievements of public service organisations for their stray dog services, contingency planning, housing policy, animal activity licensing and kennelled dog welfare.
The awards are supported by the Welsh Government, the Welsh Local Government Association, the Chartered Trading Standards Institute and the Chartered Institute of Environmental Health.