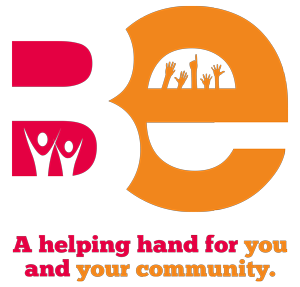 We understand that volunteering means different things to different people and there are many reasons that people become involved in helping their community.  BE supports community volunteers by offering a blend of training courses, online learning, accreditation and networking opportunities. This offer is available at low or no cost to volunteers across Monmouthshire and also areas of Newport that include Caerleon, Marshfield, Graig, Langstone and Llanwern.
We are working with a number of partner organisations and community groups to bring together the existing offer and add some new opportunities based on need.
Courses you could access: –
16/03/18 –       Positive psychology and understanding wellbeing 09:00–15:00 at Magor Marsh
27/03/18 –       Let's talk about stress 13:00—15:00 in Magor
18/04/18 –         Digital Volunteer Management Tools – 18:30 – 20:30 Abergavenny
25/04/18 –         5 Ways to Wellbeing – 15:00-17:00 Abergavenny LC
02/5/18 –          Emotional intelligence 13:30–15:30 in Magor
04/05/18 –         Inspiring Evaluation 09:30 – 16:30 in Bridges, Monmouth.
15/05/18 –        Motivation and delegation 09:30–11:30 in Magor
28/05/18 –         5 Ways to Wellbeing 15:00 – 17:00 in Magor
08/08/18 –         Solving Complex Problems 14:30 – 16:30 in Usk