Things are changing for Monmouthshire school meals.
From September 2022 all Infant school children/foundation stage children are entitled to a FREE school meal.
Please check your school website for our menus and contact the School's Catering office for any special dietary needs, we can cater for all dietary needs but like to meet to discuss these before starting the service.
Many Thanks
The Schools Catering Team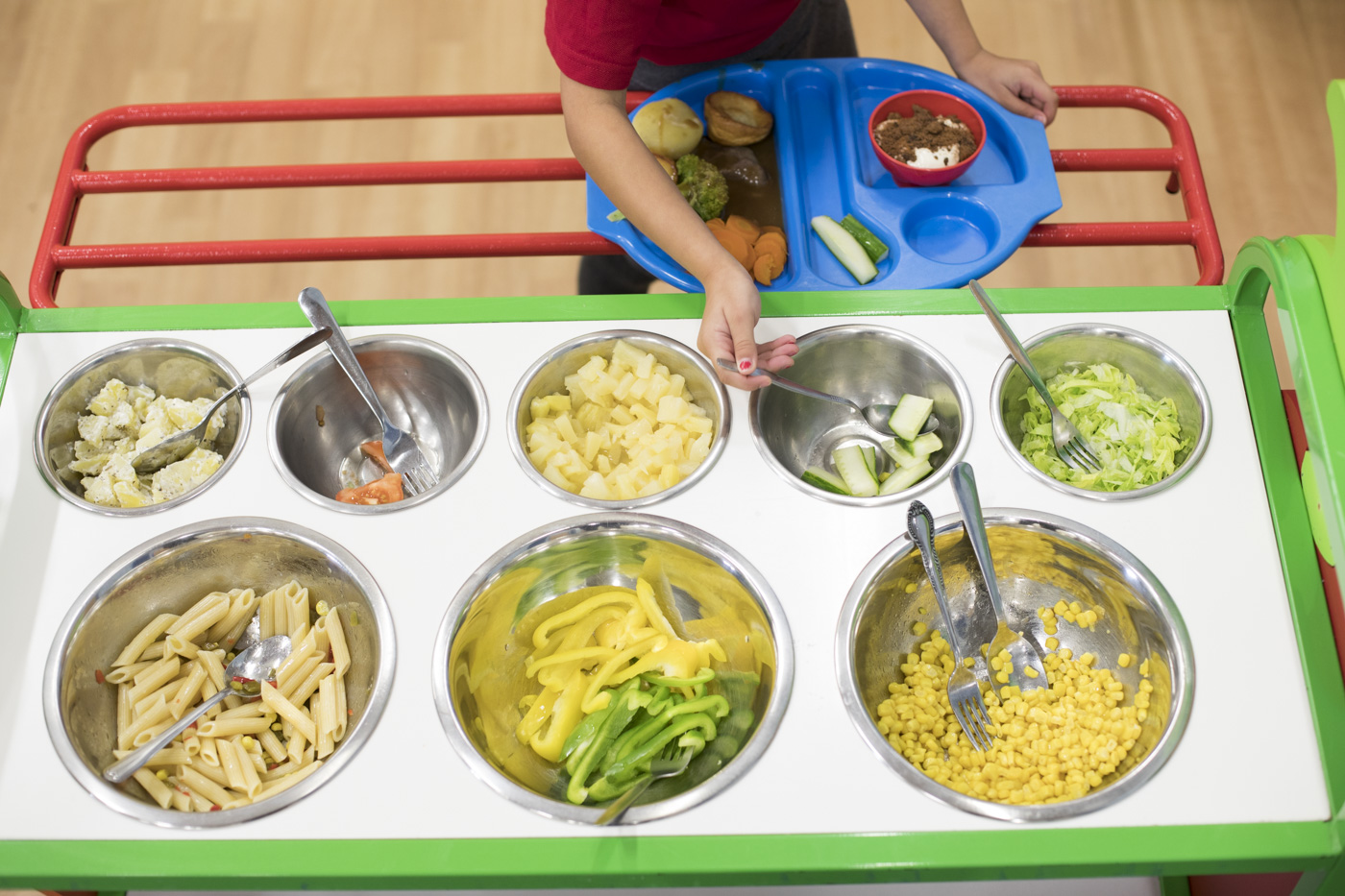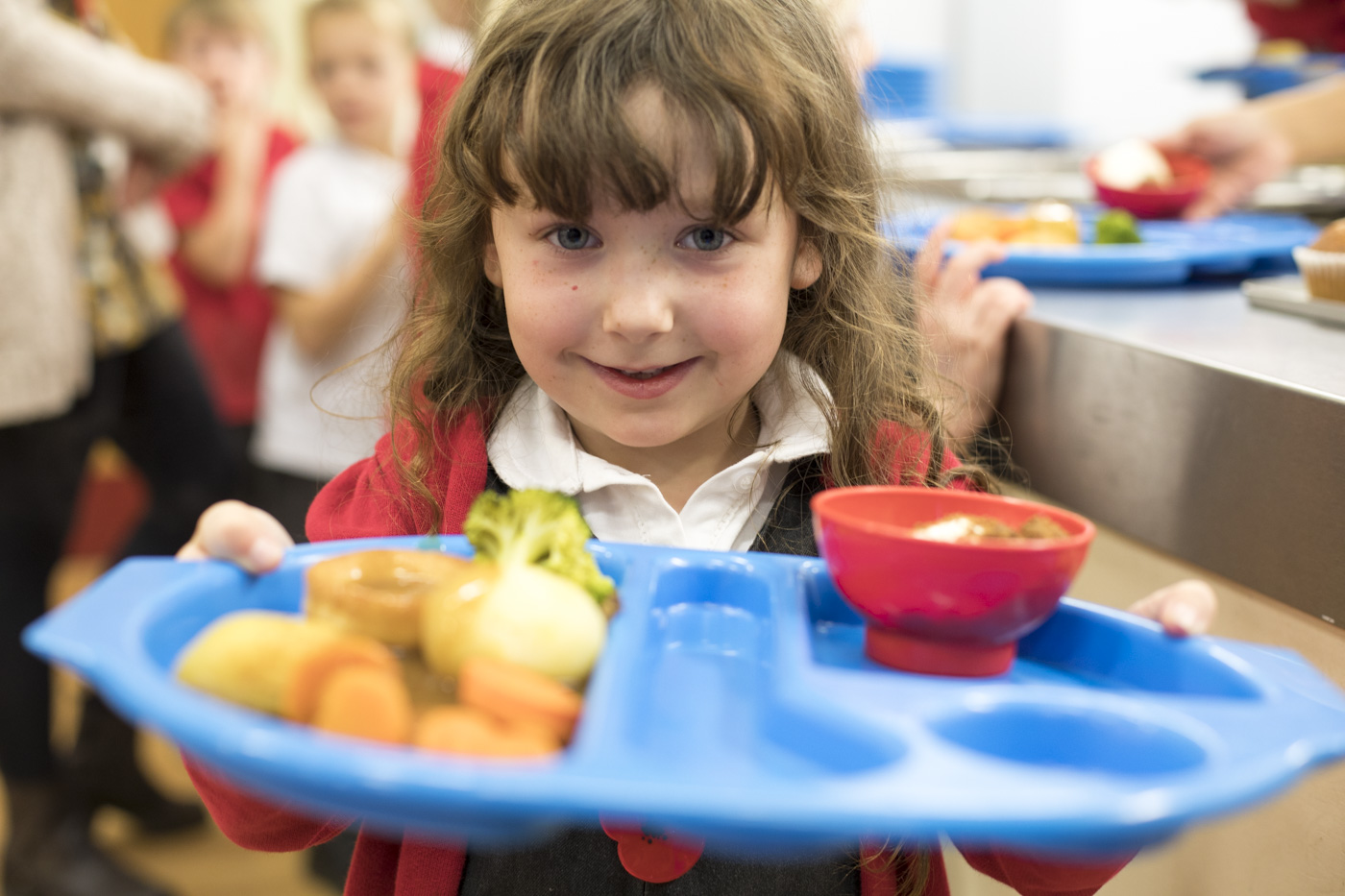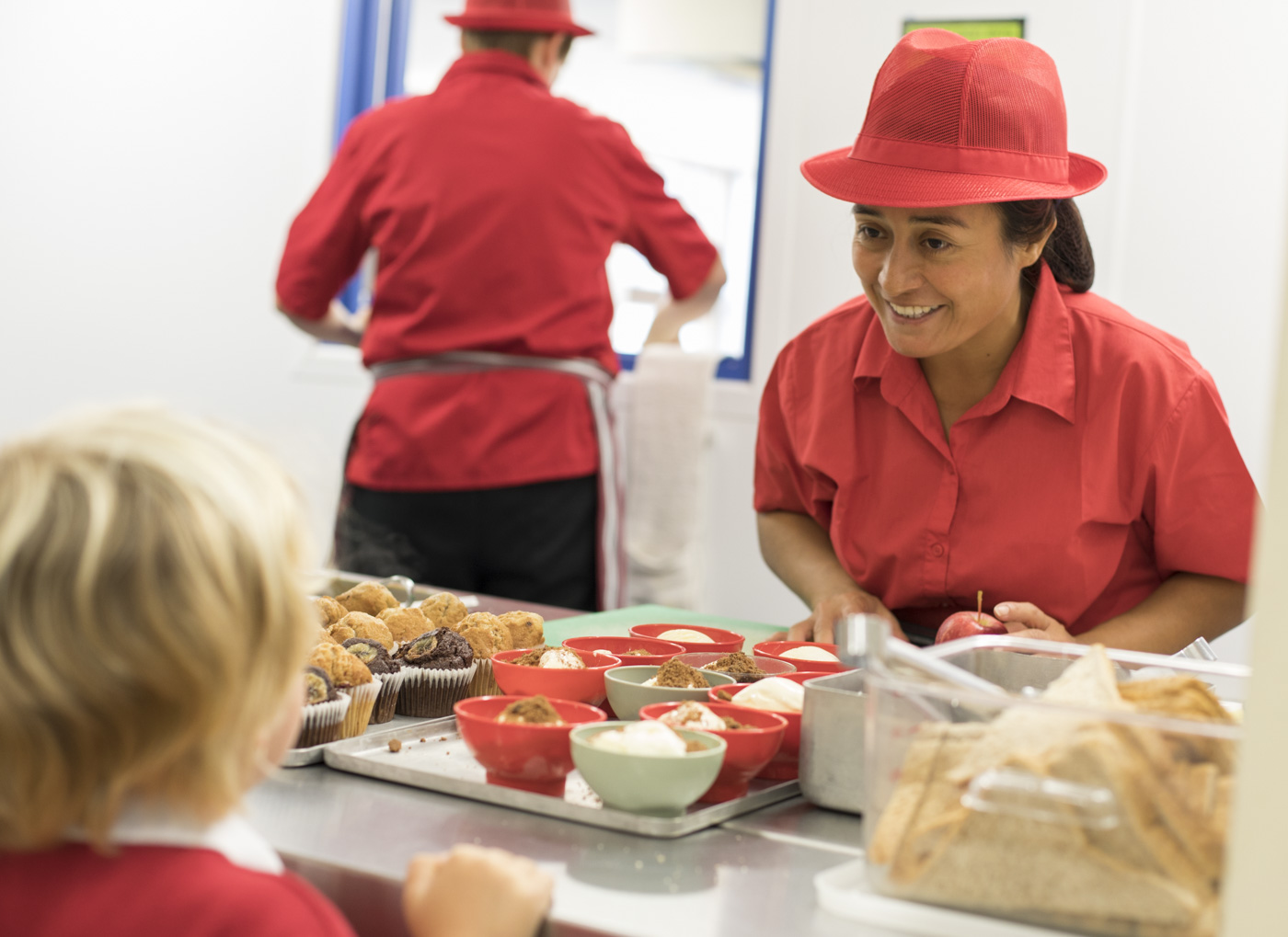 School meals cost £2.50. Parents have welcomed the introduction of Parent Pay. A new online method to pay for school lunch. It is a quick and easy way for parents to pay for school dinners at any time of the day. A brilliant way to taking the stress out of looking for spare change to pay for lunch in the heady morning rush.
All you need to know
Two courses for £2.50, that's less than the cost of a high-street coffee.
Schools in Monmouthshire operate a variety of payment methods, which include daily, weekly, monthly or payment each term in advance. Please speak to your child's school for further details.
Special diets are available, please speak to your school for further information. Allergen sheets are available, however should you child have any special dietary needs please do not hesitate to contact us so as we can meet to discuss their needs. A menu can be put together to suit your child's individual requirements.
Parent Pay
Monmouthshire County Council has recently been involved in rolling out the 'Parent Pay' online payments system to all its primary schools. This brings online payment systems up to date and ensure that citizens have the benefit of the latest technology when it comes to their child's school life. Parent accounts can be accessed via your smartphone, tablet or laptop, giving you the most up to date statement of payments into school from anywhere you have a signal. It will give you the chance to pay for school meals, trips and other items from the comfort of your home, whilst being safe knowing whether your child has had a hot lunch on any given day.. It reduces the impact on the environment and saves money on valuable resources that could be spent elsewhere by eliminating the need for letters in your child's bag each week.

Please click on the links below to find useful information concerning use of the ParentPay system.