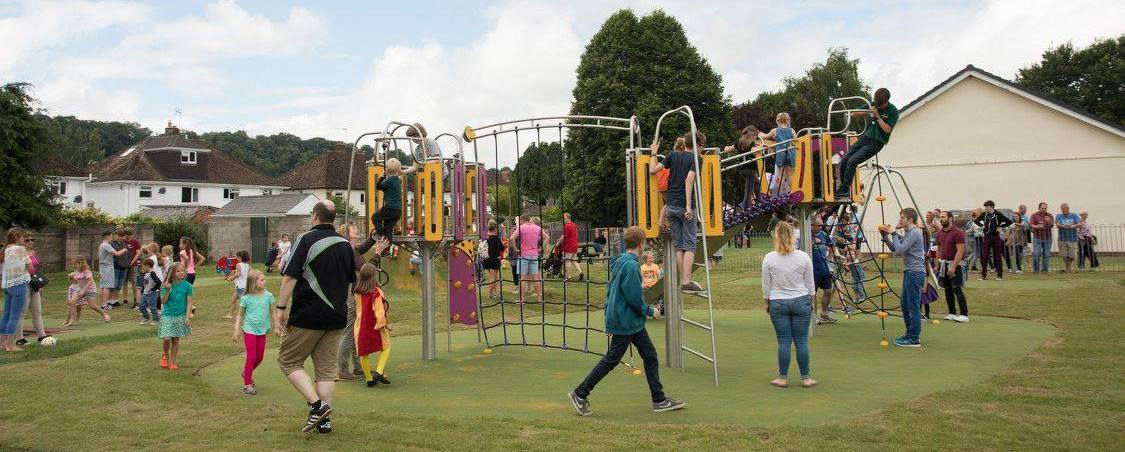 Waste & Street Services delivers a wealth of services to the residents and businesses of the County, and beyond. Our collective vision, as a service, is to provide and promote a clean, safe and sustainable Monmouthshire. We hope to do this through the delivery of our services in a reliable, flexible and cost effective way that meets the needs of our residents and customers now and in the future.
Easily recognisable services include grass cutting, litter collection and refuse collection but we also offer playground inspections, business waste for regular customers or as a one off for a specific event and many other services, please see links below for a full list.
The team is now supported by a Commercial Team, ensuring customer satisfaction is at the heart of all that we do. You can contact the commercial manager, Victoria Camp, on victoriacamp@monmouthshire.gov.uk with any questions or queries in relation to our commercial offerings.