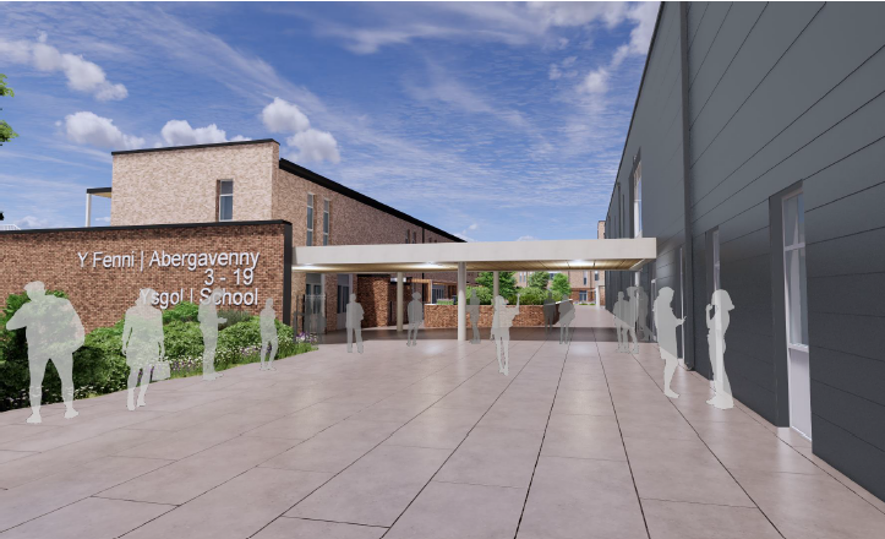 Monmouthshire County Council (MCC) is committed to delivering improved performance in educational provision in line with the requirements of the Welsh Government policy and objectives.
The Council undertakes to provide children and young people with the best possible start in life. Investing in all our children's learning and development, ensuring they have the environments, skills, and support to flourish and be prepared for the work of the future. For children and young people to be industry ready, able to contribute locally and globally and to meet the demands of a rapidly changing world.
The Sustainable Schools Programme aligns to both local and national policy aims and objectives; Monmouthshire's strategic purpose is to create 'sustainable and resilient communities' which has a strong alignment to the Wellbeing of Future Generations Act. In particular, it links to:
A prosperous Wales – Through creating a skilled and well-educated population
A resilient Wales – Through the integration of renewable technologies and sustainable buildings we will minimise our impact on the environment
A healthier Wales – Enhanced leisure facilities in the new school will engage all parts of the local community and provide opportunities for sport and wellbeing
A more equal Wales – Critically placed in the most deprived area of Monmouthshire and formally a Communities First area, the school will allow a consolidation of interventions to tackle the socio – economic challenges in the area
A Wales of cohesive communities – Through better integration of communities in the town and promoting a safe place for all
A Wales of vibrant culture and thriving Welsh language – A key part of the proposal is the relocation of the Welsh Medium Primary School, Ysgol Gymraeg Y Fenni, to larger premises to enable it to grow and develop.
A globally responsible Wales – In providing excellent education in a sustainable and cohesive setting, the school will prepare students to recognise their full part in the world.
The Sustainable Schools Programme is a collaboration of the Welsh Government and local authorities in Wales to create the right schools in the right places. The main MCC priorities of the investment programme are to:
Transform the education provision throughout the County
Raise standards of achievement and aspirations for all
Provide 21st Century learning establishments
Raise the life chances for all within the community
Provide an efficient, effective and well managed educational offer that is accessible to all
Attract a high quality workforce to lead and work in our schools
The Council is committed to providing lifelong learning opportunities in an environment, which is fit for 21st Century learning, ensuring children and young people have access to modern learning provision, which will raise educational standards for all learners.
The Council will, as part of the overall strategy for Sustainable Schools Programme, embrace the authority wide change in learning and teaching, an outcome of this change will be the transformational approach to reorganisation and redevelopment of the whole school estate.
Over recent years, progress has been made to transform education in Monmouthshire. For example:
Improving access and school places
Reduction in surplus places
Development of effective Post 16 learning
Improving school attendance
Initiatives to raise standards in literacy and numeracy
Reviewing Additional Learning Needs and meeting them at the point of need and location
Project Objectives
The core objective of the project is to provide a new 3-19 School on the site of King Henry VIII Comprehensive School comprising:
Key Phases
| | |
| --- | --- |
| Phase | Year Group |
| Flying Start | Children 0-3 |
| Foundation Phase | Nursery, Reception, Years 1 & 2 |
| Primary | Years 3 & 4 |
| Intermediate | Years 5, 6, 7 & 8 |
| Key Stage 4 | Years 9, 10 & 11 |
| Key Stage 5 | Years 12 & 13 |
A 71 place SEBD Centre (16 primary and 55 secondary) will be provided. The SEBD Centre will provide for pupils with complex neurodevelopmental needs.
The former Deri View Primary School building will be repurposed to accommodate Ysgol Gymraeg Y Fenni who have outgrown their existing building, this will assist in continuing to develop Welsh Medium provision in the north of Monmouthshire.
In accordance with Monmouthshire Climate Emergency Commitments the building will be net zero carbon and low energy in construction and use and look to achieve an EPC rating of A with a focus on significantly reducing pressure on future planned and reactive maintenance budgets.
The aim of the project is to create a well-designed cost effective, highly durable, low maintenance and fit for intended purpose building. The proposals seek to optimise –
flexibility in use
future adaptability
efficiency of construction
best value of capital construction cost
efficiency in construction
low energy and low carbon
Integrated design solutions that maximise natural daylighting and natural ventilation whilst incorporating linked energy efficient.
As the site is to remain in operation as a school throughout the period of construction it is essential that the project can be delivered in a safe working environment for school and construction staff alike.
The works will include where necessary, the upgrading of all highways, services and drainage infrastructure.
Values
We are striving to deliver high quality services that meet the needs of local people and businesses, to help us achieve this we set objectives and targets, taking account of the things that matter to people.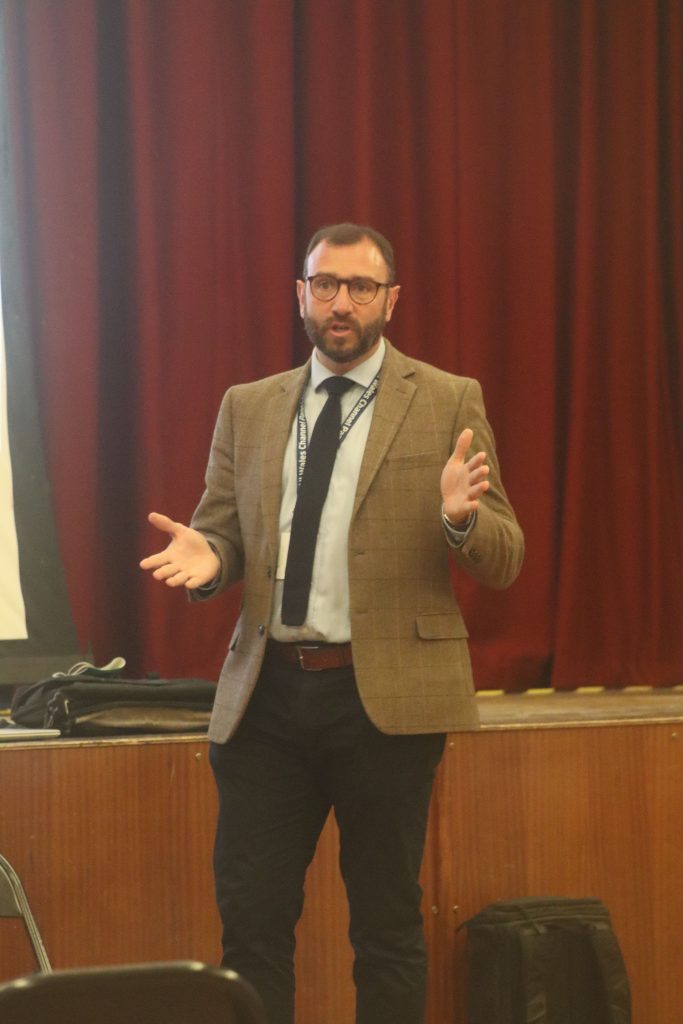 "We want to build sustainable and resilient communities that support the well-being of current and future generations. This vision is at the heart of everything we do to improve the economic, social, environmental and cultural well-being of Monmouthshire."

Will McLean, Monmouthshire County Council's Chief Officer for Children and Young People
Follow us on Twitter for regular updates.