We appreciate Community means different things to different people. As a team we want to work with you to bring about positive changes in our communities. We are able to support you on your journey and we have a number of tools that could help. This often starts with a conversation.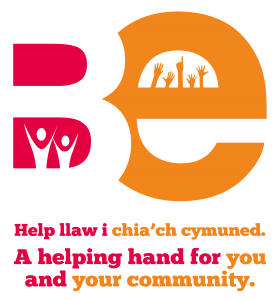 Be. Community Leadership Programme – A suite of free learning, personal development and networking opportunities for community volunteers.
Further information: http://www.monmouthshire.gov.uk/community-leadership-programme

Volunteering – We support volunteering across our organisation and Monmouthshire.
Please, take a look at our volunteering page for current opportunities and ways to make a difference in your community: https://volunteer.monmouthshire.gov.uk/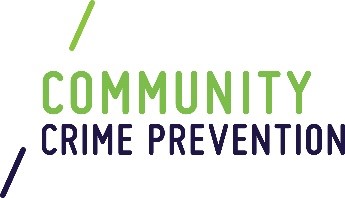 Crime Prevention Panels – Passionate about preventing crime? Would you like to know more about how you can make an impact in your community?

Community Projects Toolkit – Want to do something fun to help bring people in your community together? We can provide ideas and inspiration from around the UK and the World!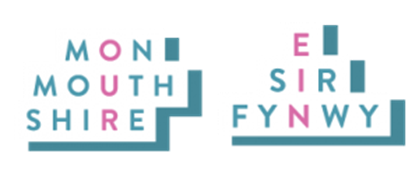 Our Monmouthshire – An online platform helping communities in Monmouthshire stay connected, find information and exchange kind offers of help and support: https://ourmonmouthshire.org/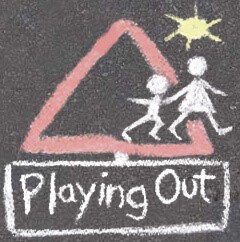 Playing Out – Do you want children to be able to play freely outside their own front door? Playing Out is a parent and resident led movement restoring children's freedom to play out in the streets and spaces where they live, for their health, happiness and sense of belonging. In Monmouthshire we want to provide as much support as we can to communities to make this happen.
At the Playing Out website you'll find all you need to start regular 'playing out' sessions on your street or other actions to spark change where you live. Also ideas, stories and inspiration gathered from people around the UK and beyond.
If you're interested in starting playing out where you live in Monmouthshire please email judithlangdon@monmouthshire.gov.uk"