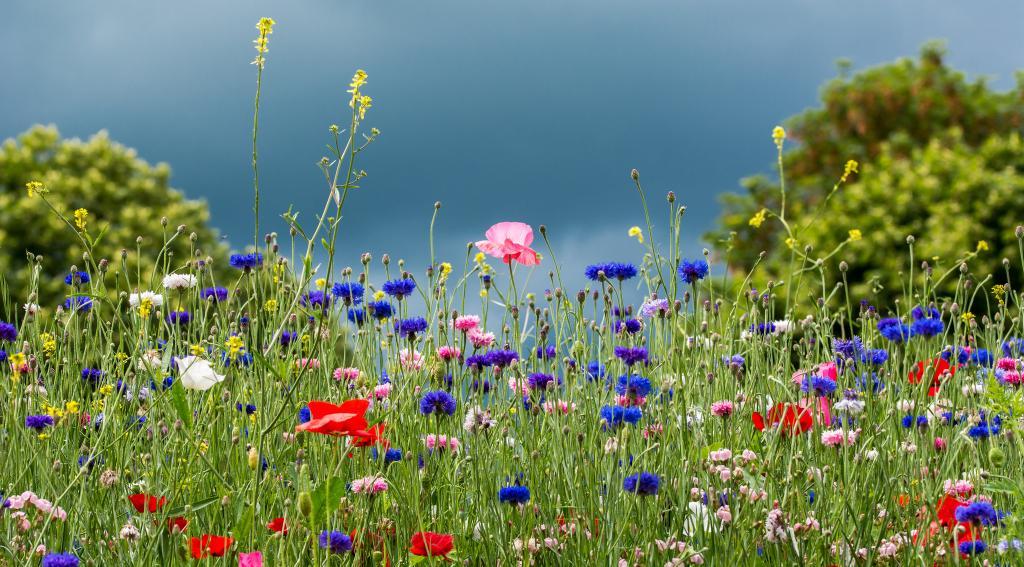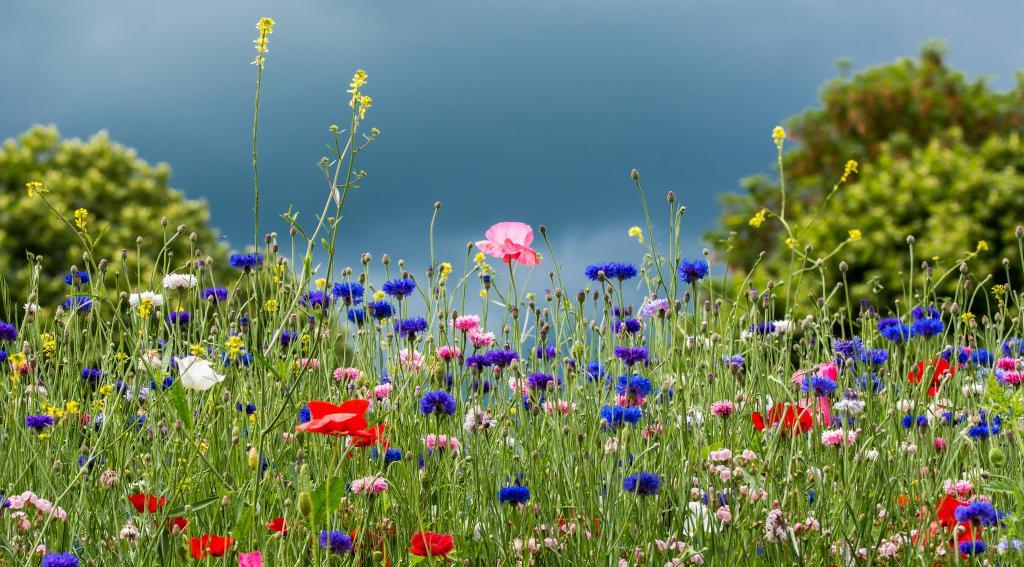 Each site, where possible, will be accompanied by a small area of wild flower planting
Like many other councils, Monmouthshire has agreed a similar policy called 'THE VERGE SPONSORSHIP POLICY'.  This policy aims to allow companies to use locations made available, adjacent to the public highway by MCC, for the purpose of sponsorship.  This would be in a safe, reliable and local way to advertise your business while removing the risks, hazards and liabilities associated with flyposting.  Each site will be prepared with a small area of wildflower planting to help enhance the location and help pollinators flourish.
As a purely commercial decision, supplying an opportunity for local companies to sponsor a verge, we would hope to:
Provide needed opportunity for Local business to advertise, by allowing verge sponsorship, while enhancing Bio diversity in an active way.
Produce a meaningful annual income that can be invested into frontline services.  In providing this opportunity we will ensure that the services that all our stakeholders have come to expect are protected a little more.
Many sites are available throughout Monmouthshire, although you may be aware that some main roads, (e.g. A48 in Chepstow, A465 Heads of the Valleys, A40 Monmouth) and some others are maintained directly by Welsh Government and we cannot use them.  Please see the plan and schedule that show you where opportunities are available. Locations on roadsides in the south of the County are available now, the North of the county and MCC carpark opportunities will be available later in the year.
The signs would be of your design and initially installed by us.  The area and signs would be maintained by us for an agreed duration.  A contract would be signed and a fee, of a commercial value, would be paid to MCC. Discounts of 10% are available for multiple sign contracts and two or three year contracts. Each sign location will have been chosen by Monmouthshire County Council's engineers and assessed for suitability, including a site specific risk assessment for safety.
Should you be interested in receiving more information, or would like to meet and discuss, then please use the contact details below.
We are expecting these signs to be oversubscribed, so I request that you please contact us soon should you be interested in this opportunity.
Contact Highways via Telephone: 01633 644385 and Email: highways@monmouthshire.gov.uk
Verge Sponsorship Licencing Agreement