Monmouthshire Letting Service is specifically designed for private landlords, is an alternative and innovative approach to working with private landlords through the Council's Housing Options Team.
We have been creating, supporting and sustaining tenancies in the private sector for over ten years.  Our team of housing professionals have extensive experience of creating tenancies, property management, advising landlords and tenant liaison.  We have an intimate knowledge of the local housing market which we can share to help inform investment decisions.
Private sector housing in Monmouthshire is a priority for the Council.  The Council wants private housing to be of good quality, easily accessed and widely available.  In short, the Council wants private sector housing to be a viable tenure and an attractive option for all. 
Meet the Team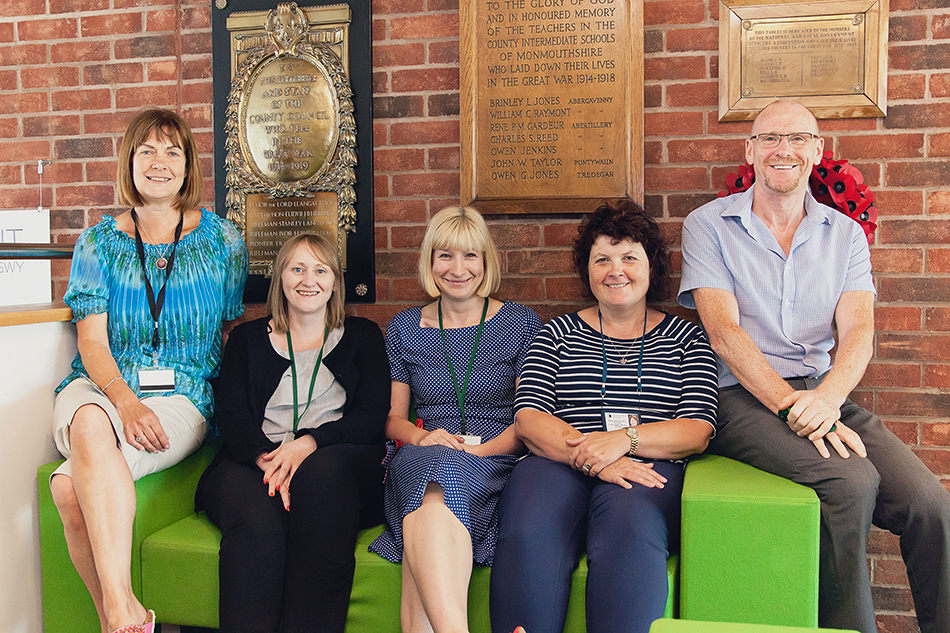 Lindsay Karen Martine
Specialism:
Property Management Property Management Money advice.
Carley Steve Tracy
Specialism:
Lettings Landlord engagement Tenant liaison