Become a Childminder: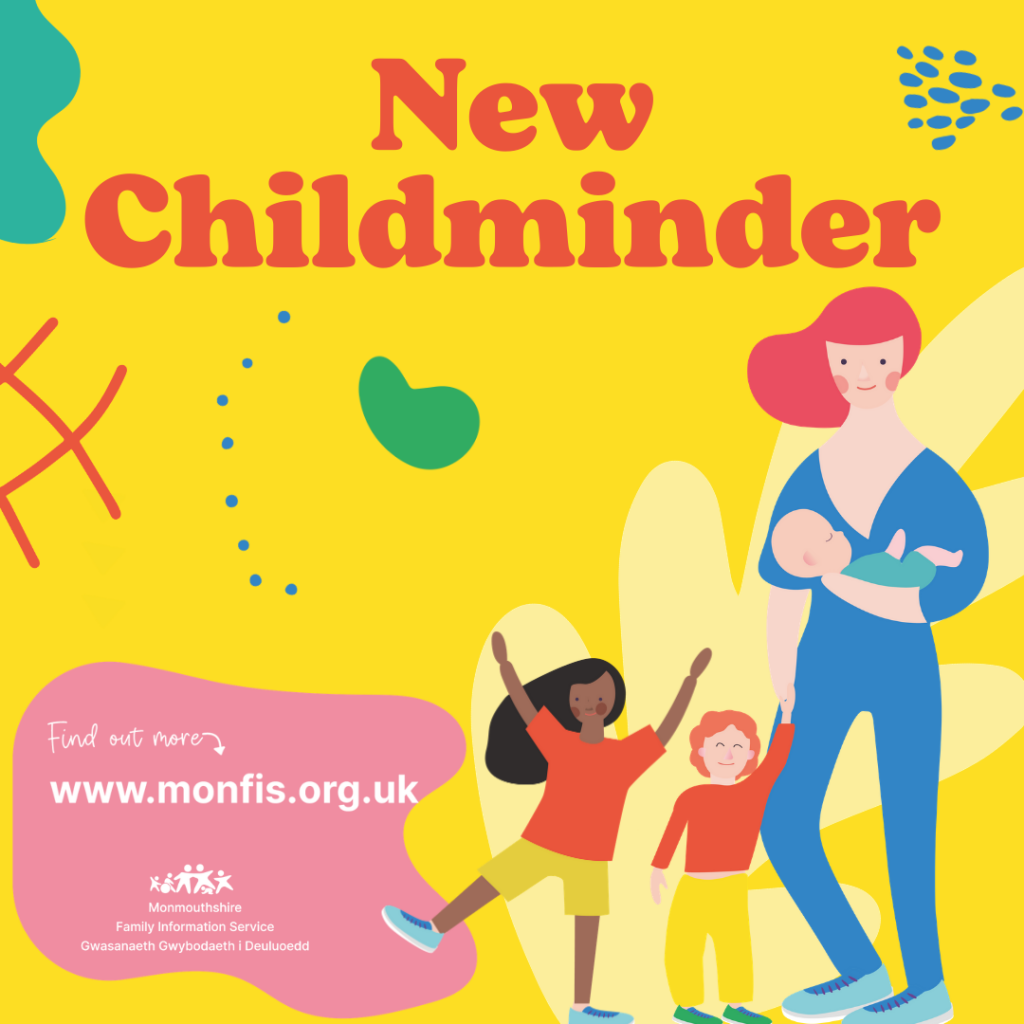 Read all about becoming a childminder and discover how PACEY can help in your journey too.
If you have additional questions, you can email one of the Early Years team at childcare@monmouthshire.gov.uk
PaCE:
Are childcare costs preventing you from training or working?
The PaCE project aims to help improve employment prospects for parents where childcare is their main barrier to accessing training or job opportunities. PaCE will cover the cost of childcare while parents undertake training, work experience or volunteering and gain the skills they need to get a job.
Parent Employment Advisers support parents by:
– providing 1 to 1 support in family friendly locations, supporting parents in their search for training and employment
– helping with 'Better Off' in work calculations
– providing employment advice and guidance, including self employment
– identifying childcare options / funding
– identifying training requirements
– getting parents closer to the workplace.
If you need support now, contact:
Collette Bush – collette.bush@dwp.gov.uk / 07787 266552
Christine Postle – christine.postle@dwp.gov.uk / 07342 072870
OneFitMama
One Fit Mama classes re-starting in Monmouthshire! Mum & baby indoor classes on Mondays at 1pm in Redwick Village Hall. Antenatal 'Bump' fitness classes at Redwick Village Hall, Wednesdays at 7pm.
OneFitBuggy classes at Caerwent Village Hall Playing fields on Tuesdays at 10am
Bootcamp ladies classes on Saturdays at 9am.
For more information please contact Deb at newport@onefitmama.co.uk or visit the Facebook Page – www.facebook.com/onefitmamanewport
Positive About Down Syndrome:
The Positive About Down Syndrome website provides support and helpful stories to parents or expectant parents of children with down syndrome.
Find out more by visiting https://postiveaboutdownsyndrome.co.uk