Where we work
We have counsellors based in secondary schools throughout Monmouthshire.
We deliver a community service for 11-18 year olds in North and South locations.
Support via Telephone / Video / Email / Instant Messaging & text.
(The online platforms we use are secure and confidential).
How we can help
Counselling is a good way to build coping skills towards different topics.
Sometimes these topics fall into the categories of self (me), relationships (other people), and the situations in which we live our lives (e.g. school, work or family). Other times clients are not quite sure what they need support with, but they know they would like some help.
Sometimes counselling is valued as just a calm space for a young person.
About our team
Nathan Meredith
Hi, my name is Nathan and I am the co-ordinator for the Monmouthshire Counselling Service. I am a counsellor and systemic practitioner, and feel very lucky to be able to continue to work with young people directly where I get chance. Things that keep me positive – music is the answer, or I can be found hiking the hills or getting kicked in football (not quite Messi).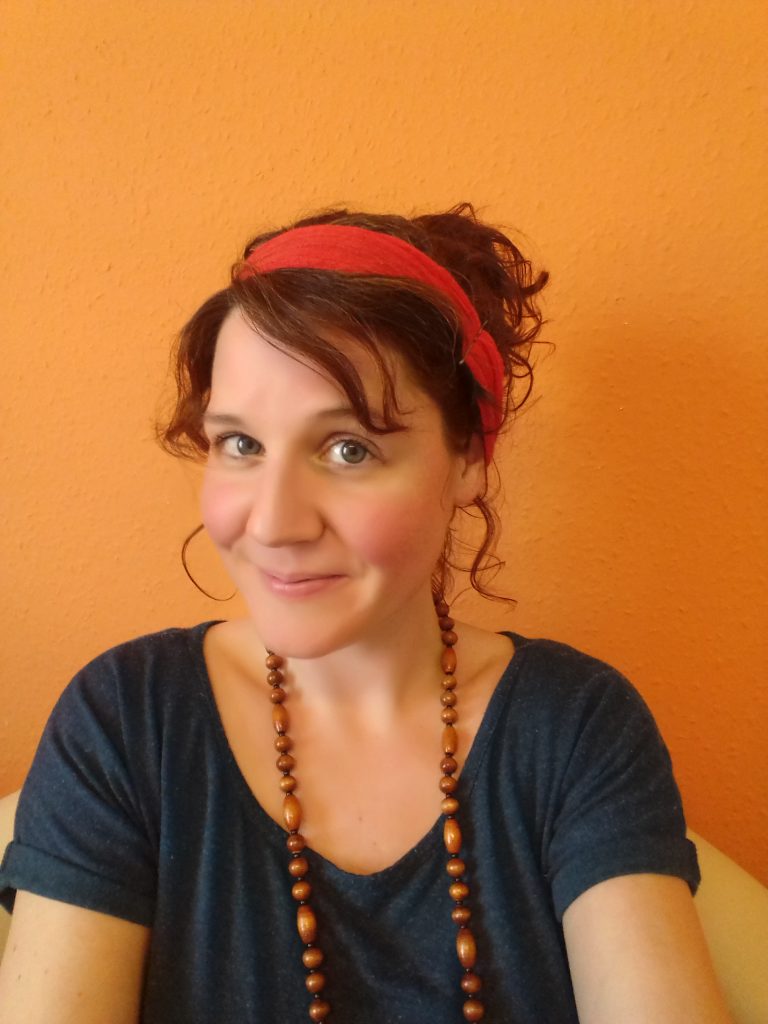 Katie Pritchard
I am Katie, and I have been counselling young people for Face 2 Face for many years now, from several different venues. I work in a way which is very flexible, so that I can celebrate what makes each young person's unique, and get the best out of our time working together.
In my free time, I love cooking and eating, making and listening to music and camping. I also love really hot weather, flying kites on windy days, and watching old films on the sofa with a giant hot chocolate in winter time.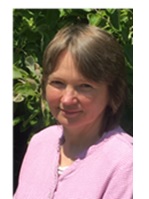 Karen Davies
Hi, my name is Karen aka KD,
This is a short introduction to me,
Counselling related qualifications I have in wealth,
Presently studying a master's degree in Children's and Adolescents Mental Health.
Providing a genuine trustworthy space to grow,
So that you can fulfil your dreams and potential and in life know where to go,
Though I also have a deep passion for being outdoors and ecotherapy,
Furthermore, recognise the importance of the nervous system in neurobiology.
I volunteer for a charity for loss and bereavement,
Where feelings of denial, anger, bargaining ,sadness and acceptance are poignant,
I take huge pride, pleasure, and feel privileged to share a space,
To support young people in the dilemmas that they face.
Some say I am empathetic, friendly, and witty,
And permanently run on a full adaptable battery,
Some of this energy I put into a martial art,
So, this is the end of a compact profile of me, and for now I must depart.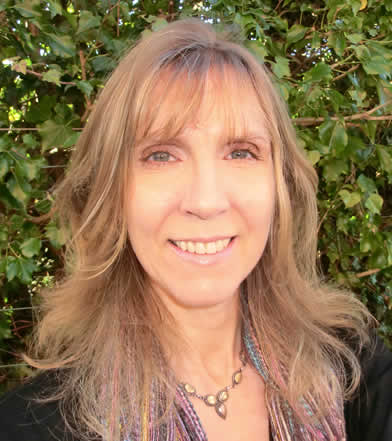 Tracey Marshall
Hello my name is Tracey, I am a psychotherapeutic counsellor with my training being in Adlerian Individual Psychology and Humanistic theories with a Psychodynamic contrast. My working experiences cover children and young adults whilst working in two charities; grief, loss and bereavement whilst working in two hospices, and general practice through other charities and my own private practice. I enjoy learning and have just finished a diploma in clinical supervision. I also love spending time with my family and walking in the beautiful country side where I live and surrounding counties.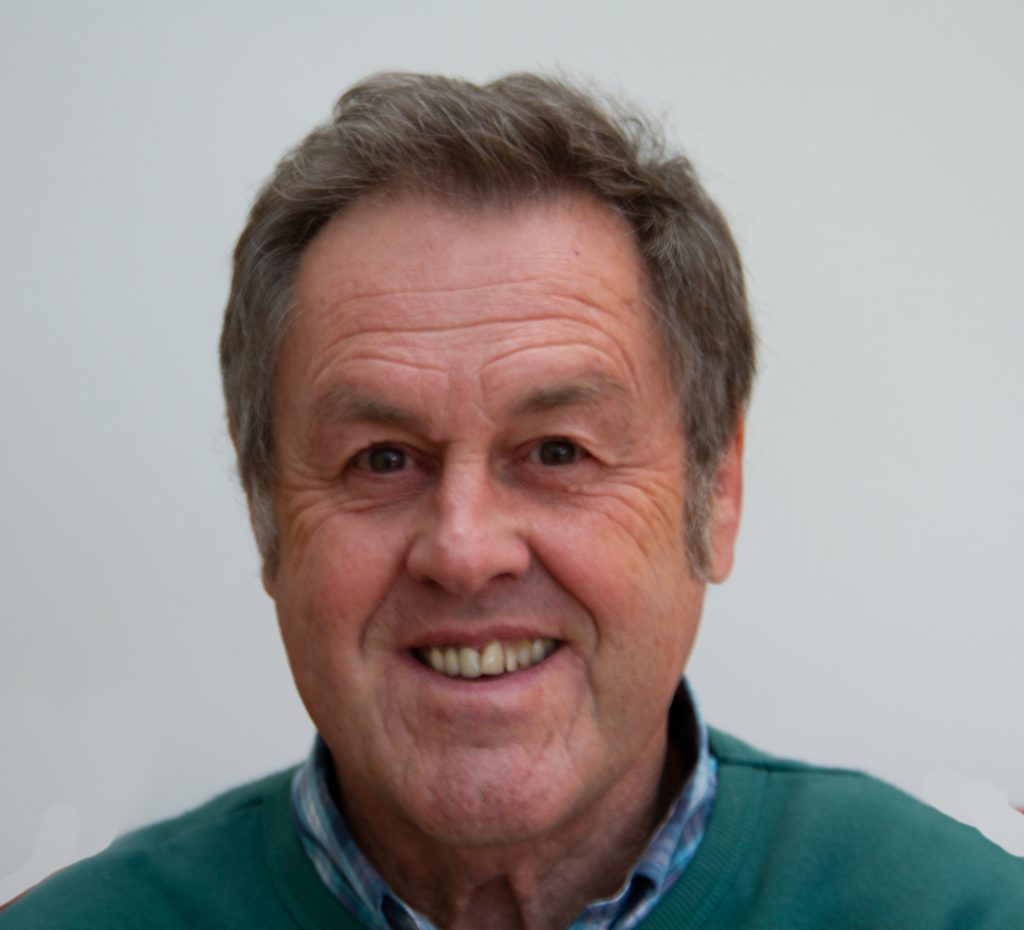 Christopher Jones
I am a music therapist and piano teacher working in Monmouthshire and surrounding counties, having over 20 years' experience. I work with both adults and children with severe learning difficulties.
My training was psychodynamic but over the years I have found myself leaning towards a more humanistic approach, using child centred methods
In 2017 I trained as a clinical supervisor and currently supervise arts therapists and therapists/counsellors from a variety of disciplines.
In 2019/20 I trained as a child and adolescent counsellor as this had been an ambition of mine for some time as I enjoy working with young people. I know that the skills I have developed within creative therapies has given me a more rounded perspective.
Interests
I am an avid reader but also have other varied interests including photography, astronomy, ornithology. However, my main lifelong passion is trains and railways.
Joanne Bailey-Aitken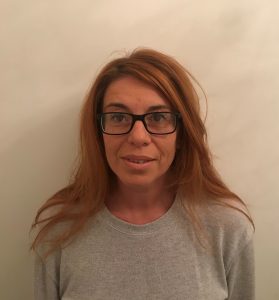 All Counsellors are Registered Members with The British Association for Counselling and Psychotherapy (or The Health and Care Professions Council)
Resources