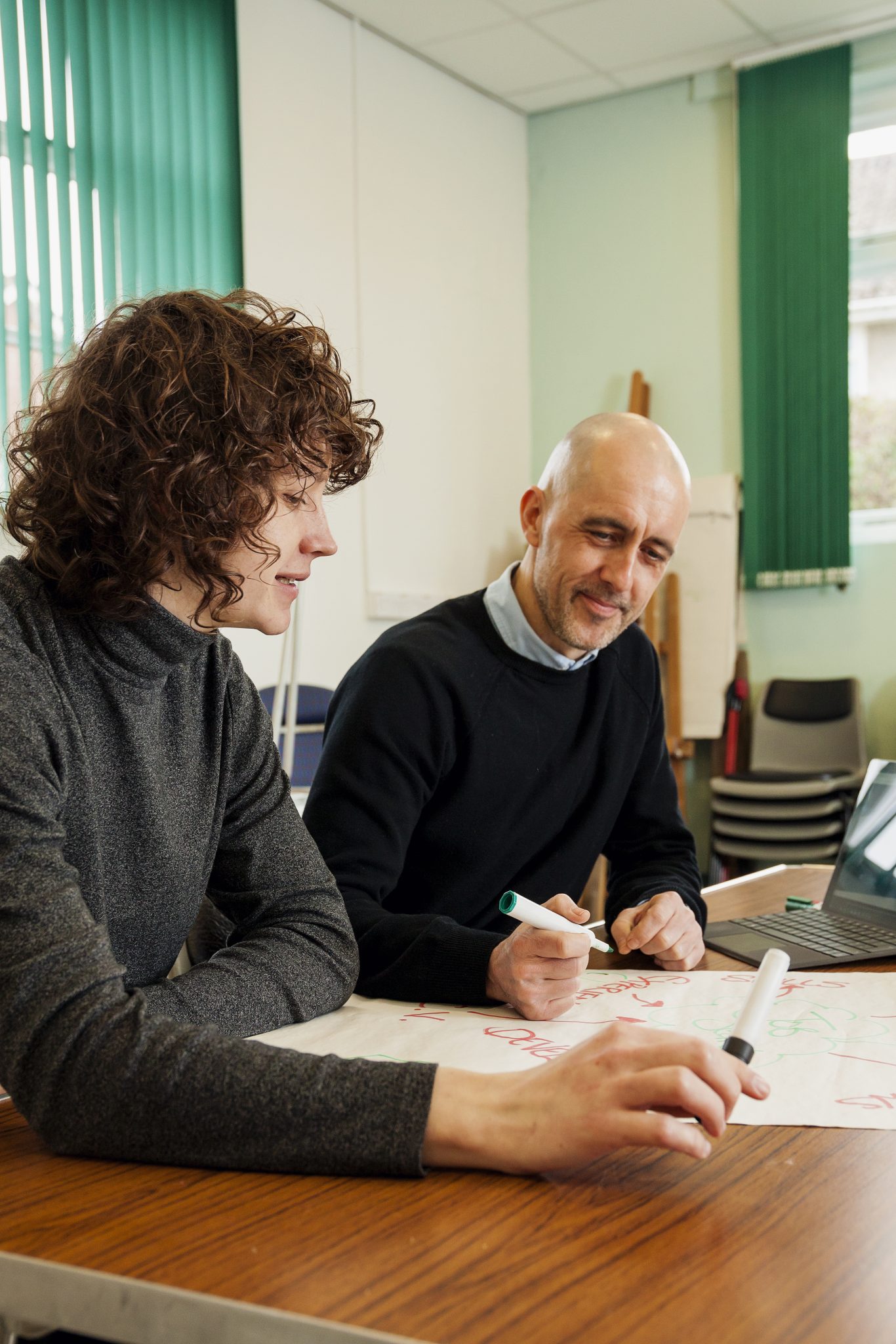 ---
Are you…
-16 or over
-Employed, Self-employed or on a zero hour contract
-A Monmouthshire resident
-Qualified at level 2 or below
Would you like to…
-Change career
-Progress in your current employment
-Improve your Literacy, Numeracy or IT Skills
-Develop your employability skills e.g. interview skills
-Improve your confidence or self-esteem
-Gain a work related qualification
---
Lifelong employability through lifelong learning
---
Skills@Work is a European funded project to support
---
working adults, which operates in Cardiff, Monmouthshire
---
and Newport. Our aim is to help you gain qualifications,
---
develop your working skills and overcome personal barriers
---
to enable you to sustain employment, and improve
---
your chances of securing promotion or changing career.
---
We will focus on helping you, based on your individual
---
needs, by providing free training and learning
---
opportunities across Monmouthshire, achieving work related
---
qualifications and developing new skills.
---
Get in touch to find out what we can offer you.
---