Sam Jones – Careline Support Assistant
Sam Jones
Sam leads of the general administration and marketing of the service whilst also responsible for returns and the closure of accounts. She additionally job shares the role of Careline Telecare Officer part time with Clare Hamer.
samanthajones@monmouthshire.gov.uk or 07971 703290/01633 644466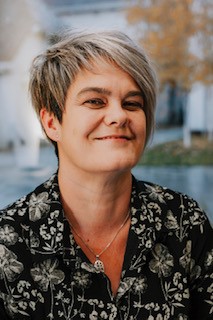 Clare Hamer
Careline Telecare Officer
Clare Hamer/Sam Jones
This role is job shared with Clare Hamer and Sam Jones. The role allows for the provision of specialist administration and technical support in relation to the delivery of all Careline and Assistive Technology installations. Both Clare and Sam also complete the all assessment for complex equipment that includes bed sensors, fall sensors and epilepsy equipment.
Clare has been involved in the complex delivery of equipment for some time and is somewhat of a subject matter expert, Sam joined the service in late 2021 with a raft of both housing support and housing options experience. Together they ensure that there is a practical and robust telecare solution to most situations they are presented with
clarehamer@monmouthshire.gov.uk or 01633 644407/ 07917 172576
Jayne Chiplin – Careline Technical Support Assistant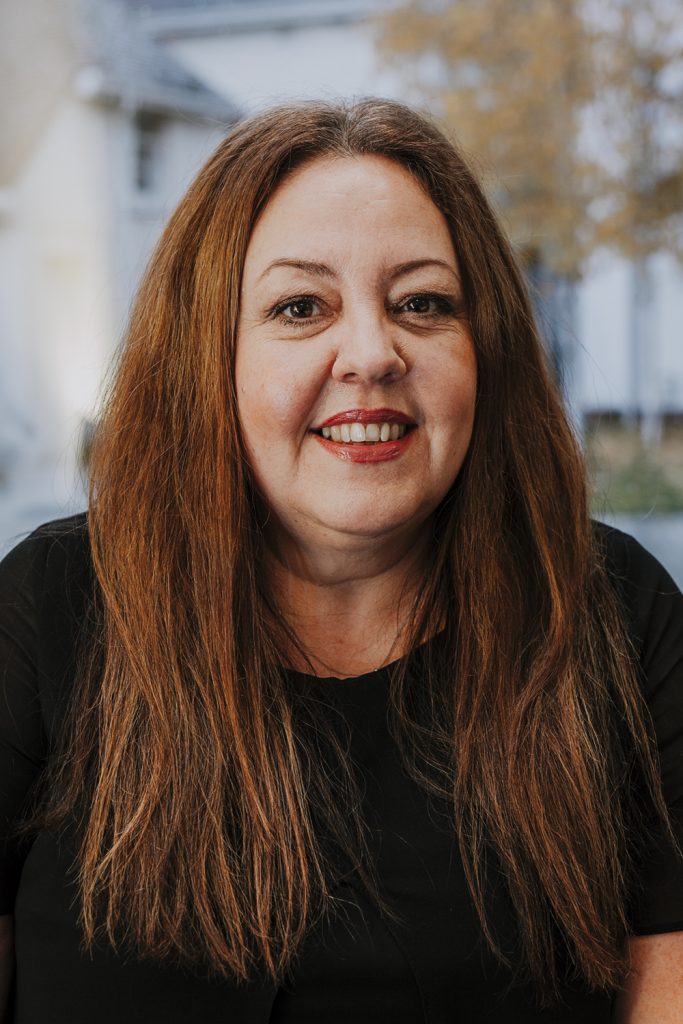 Responsible for the installation of new equipment, routine maintenance and general all round problem solving. Jayne also acts as a liaison with invoicing.
JayneChiplin@monmouthshire.gov.uk 01633 644478/07500 608721
Sian Mawby – Strategic & Sustainable Living Manger
As the Strategic & Sustainable Living Manager Sian's role includes the responsibility for both the operational and strategic management of the Careline service. The current priority for the service is to migrate users where appropriate from the traditional analogue equipment that utilises the customers land line telephone line and to move over to equipment that is mobile SIM based. The advantages of this are that it allows for greater personalisation over where the equipment is situated in the customers property and allows for remote diagnostic for any maintenance and faults. Where possible Sian works on a regional basis to ensure the service continues to develop with the latest technology and there is continued service improvement
Sian ordinarily works Monday – Wednesday and sianmawby@monmouthshire.gov.uk 01873 735927 or 07976 654300.
Contact the Careline team: