Clare Hamer – Careline Support Assistant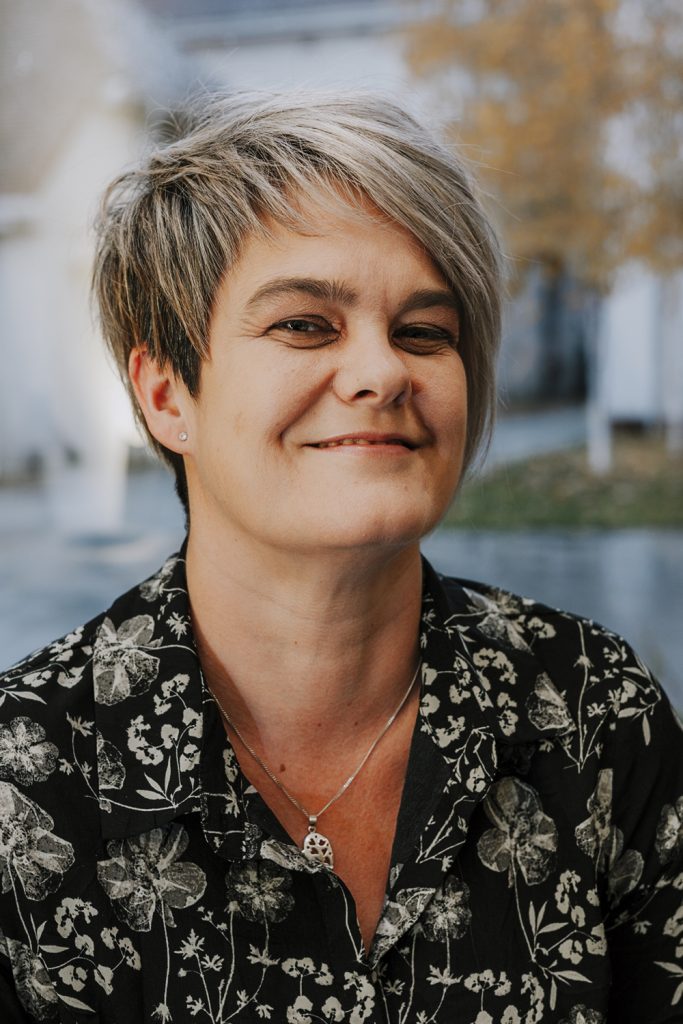 Responsible for general administration, marketing of the service and general all round IT wizard, she also arranges returns and closure of accounts. Clare has an interest in specialist technology and leads on provision of complex equipment.
Jayne Chiplin – Careline Technical Support Assistant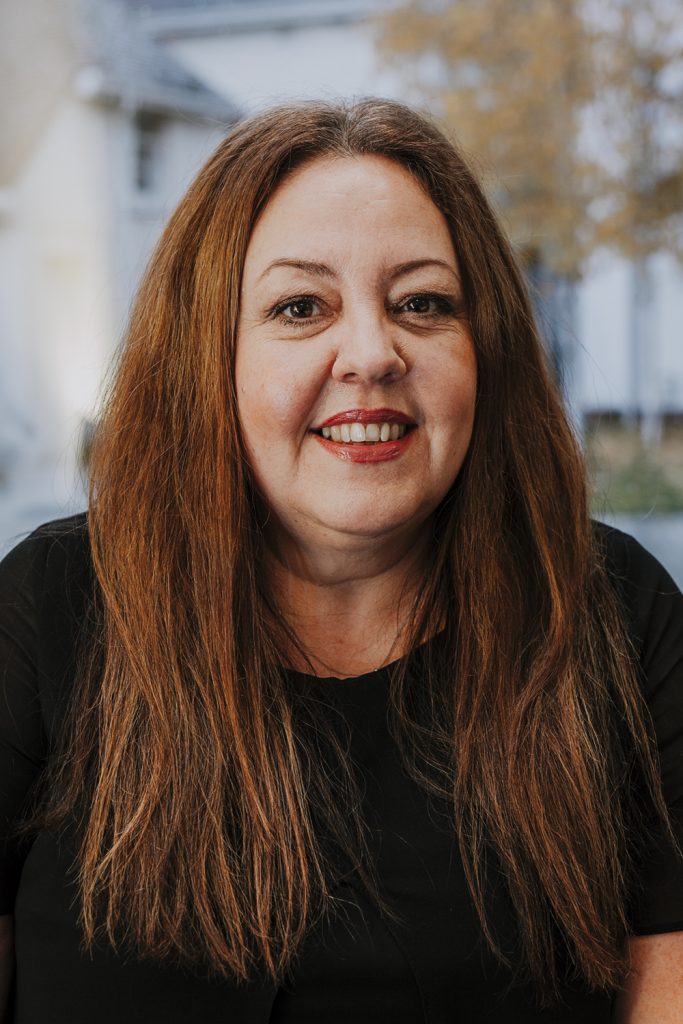 Responsible for the installation of new equipment, routine maintenance and general all round problem solving. Jayne also acts as a liaison with invoicing.
Sarah Turvey-Barber – Careline Manager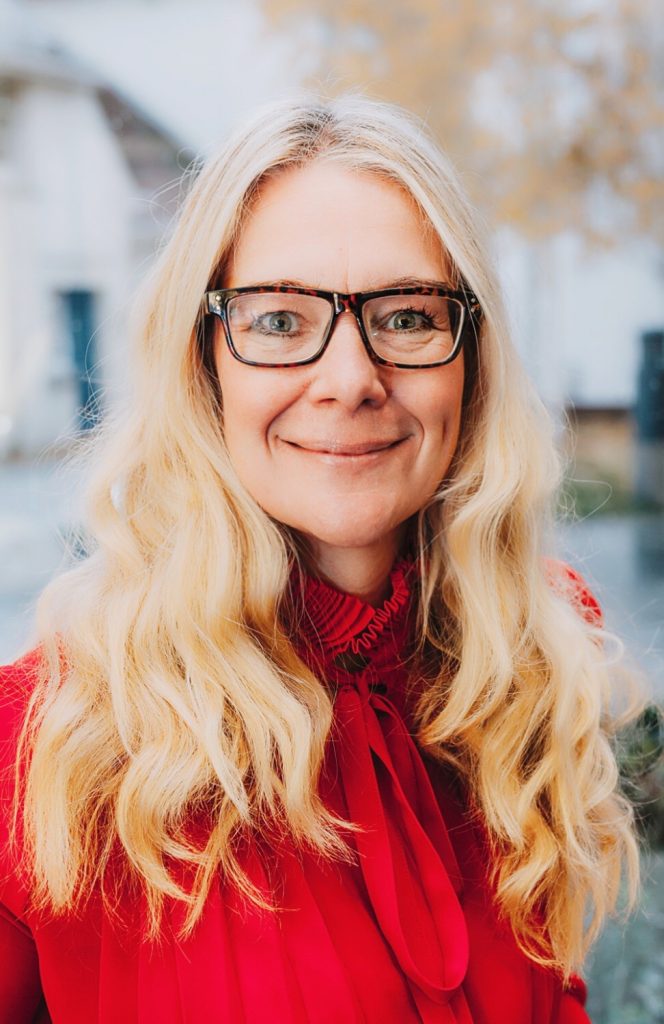 Sarah manages the operational and strategic direction of the service and has vast experience within assistive technology provision. She chairs the All Wales TECS group working to drive change and promote improvement. Sarah is also Welsh director for the Telecare Services Association.
Contact the Careline team: