From Monday, 4 September, tree felling and scrub clearance works along the old ex-MOD railway line between the Cornfield (Portskewett) and Caldicot Castle Country Park are planned to commence.
The work is part of the Caldicot Links Active Travel Project that aims to develop a traffic-free Active Travel route for pedestrians and cyclists along the old railway line.
Working with an appointed ecologist, the impact of the works has been thoroughly assessed, and the work incorporates ecological protection measures and procedures to minimise/remove the ecological impact on the resident wildlife. A compensatory replanting scheme will be implemented once all the construction works are completed to provide a biodiversity net benefit and lead to a more resilient tree canopy along the old railway for the future.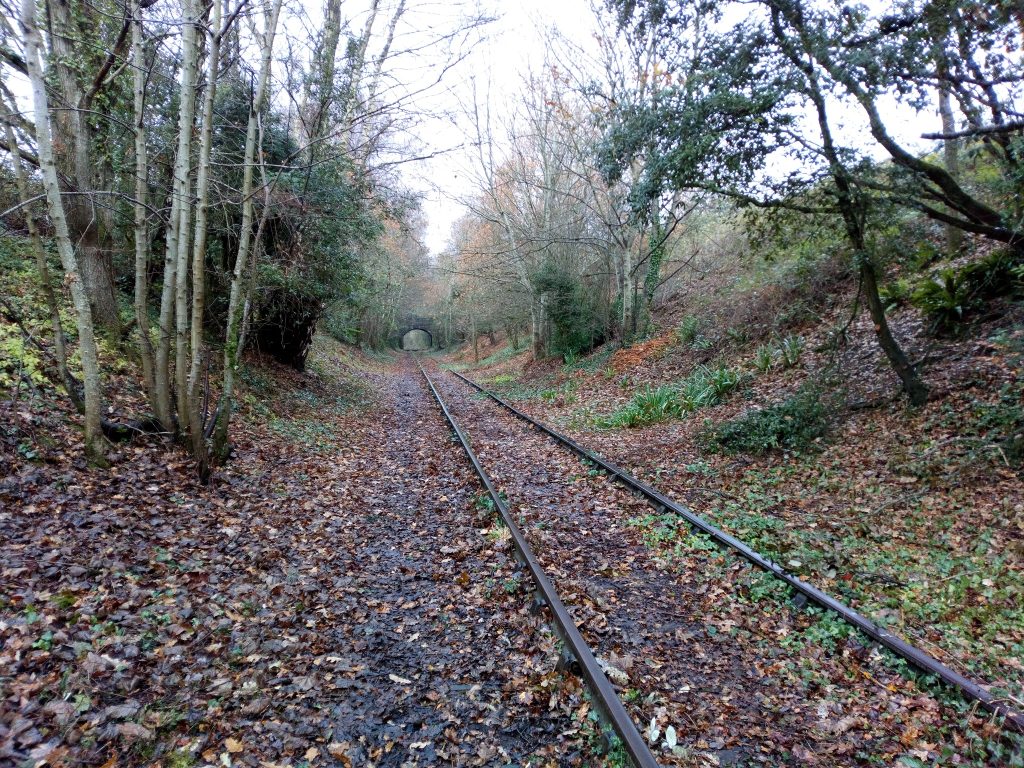 The tree felling and scrub clearance work will remove approximately 400 trees of varying sizes and is happening for two reasons:
1. To clear certain areas in preparation for constructing the new path currently planned for later in 2023. This work is covered by planning permission granted for the project.
2. To remove trees identified as posing a risk to path users and the existing highway bridges. Many of these trees are Ash that have become infected with Ash Dieback disease, which can lead to the trees being at considerable risk of structural failure, posing a risk to path users.
The work is covered under a tree felling licence secured from Natural Resources Wales.
With all work undertaken within the boundary of the old railway line, the work is anticipated to take a month to complete. During this time, the old railway line will be closed to the public for public safety.
For further information or any queries, please contact:
Coutryside@monmouthshire.gov.uk

Tags:
active travel
,
caldicot
,
MonLife
,
Monmouthshire