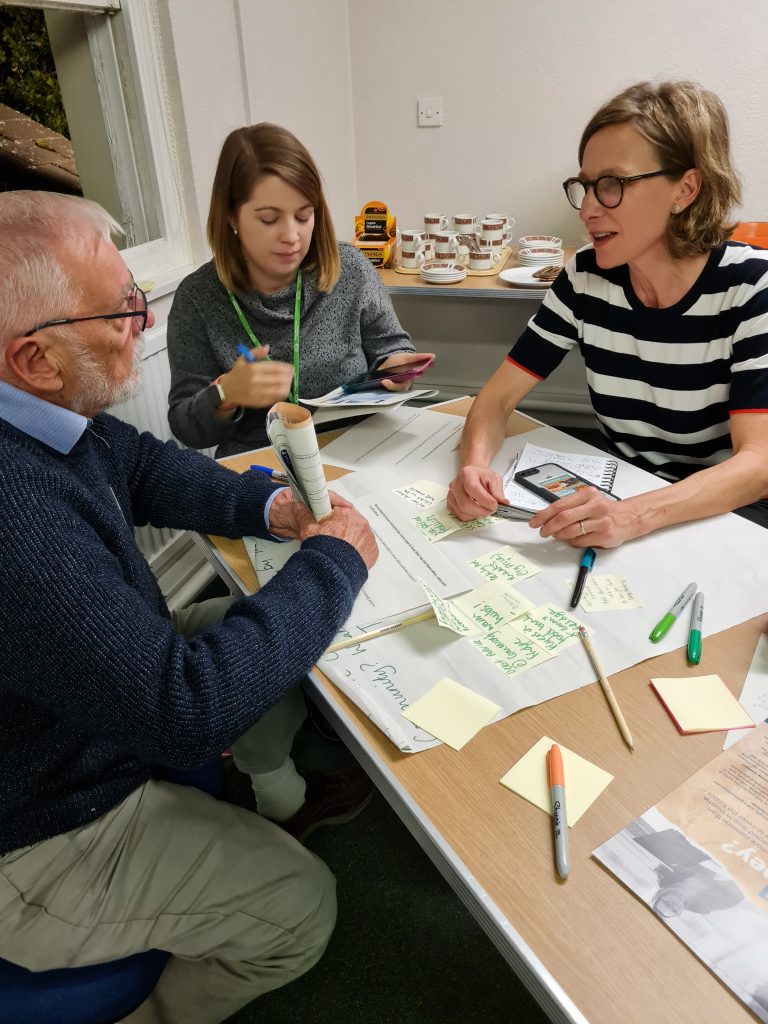 Over the past fortnight a series of Cost of Living summits have taken place across Monmouthshire's towns. The summits were hosted by a collective of community-facing organisations led by Monmouthshire County Council's Communities team, in partnership with GAVO (Gwent Association of Voluntary Organisations) and Monmouthshire Housing Association. They were attended by independent community groups and by volunteers who are currently working to address poverty and inequality in their local area.
The meetings took place in Magor and Undy, Abergavenny, Monmouth, Caldicot, Chepstow, Raglan and Usk, and attracted over 100 people. They highlighted that community groups are already doing a huge amount of great work supporting the most vulnerable from social groups for people with dementia to community car share schemes, drug and alcohol support groups, advice and support services, food banks, community fridges and more.
However, community groups are worried about the coming winter with the increases in the cost of living. Monmouthshire County Council brought people together to ensure we tackle the on-going crisis as one. Ideas generated at the cost of living summits included providing more community meals, setting up a community fund for those who wanted to donate their £400 heating payment and compiling a list of places that are open and when they are open to serve as warm hubs.
Cllr. Catherine Fookes, Monmouthshire County Council's Cabinet Member for Equalities, said: "I was inspired and moved by the activities and support our communities are already providing to those in our society who are the most vulnerable and I am proud of what we have done as a council with our £150 cost of living payments to support those most in need. However, to ensure no one is left behind we must now all work together with our fantastic community groups and community centres. Now we will collate all the outcomes and ideas to take forward, link people up and help support those groups find the funding or volunteers that they need."
If you want to find out more about volunteering in your neighbourhood or getting involved in other ways, email partnerships@monmouthshire.gov.uk or phone 01633 644696.
Tags:
community
,
cost of living
,
money
,
money matters