With 11 areas of Wales having been placed into 'local lockdowns' very recently, including Monmouthshire's four Gwent neighbours, there were many residents in Monmouthshire understandably asking what has changed and how was it going to affect their day-to-day lives. We asked Monmouthshire County Council's Chief Executive Paul Matthews to provide some context to the local situation.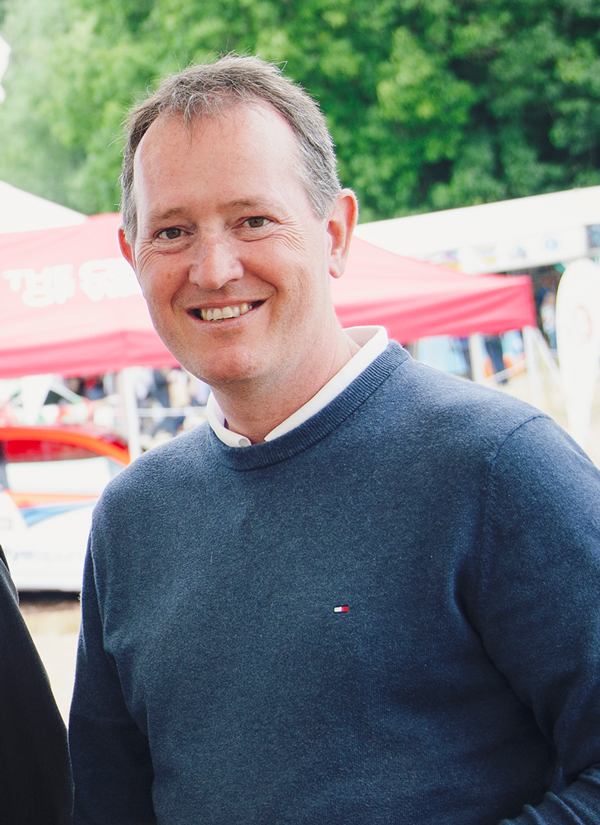 "The past couple of weeks have seen a troubling turn of events in Wales. We've seen 2,200 new cases of Covid-19 in Wales, with 435 of these in the Aneurin Bevan Health Board area in the last seven days. Blaenau Gwent currently has the highest rate of cases per 100,000 in the country. with Torfaen seeing a continuing increase. Caerphilly and Newport, where heightened restrictions were introduced earlier, are showing signs of reduced cases and we are hopeful that this will continue. In the previous seven-day period, there were 1,374 new cases across Wales and 1,050 the week before that. This continual increase means we must be on our guard.
"The current situation in Monmouthshire is more optimistic. We have seen 11 new cases in the last seven days, while our rate per 100,000 of the population stands at 11.6. The percentage of our citizens taking a COVID test with a positive result stands at just 1.2%. These numbers have been stable over the last fortnight, although higher than the weeks before, and this is a tribute to all of our residents. 11 cases is a small percentage of the 435 new cases in the Gwent area.
"The effort each Monmouthshire citizen is putting in by sticking to the rules is making a remarkable difference. Remembering the two-metre rule for social distancing, wearing a mask when in shops and other indoor public spaces, and maintaining good hand hygiene are all measures that are helping. Where the rules are not being followed we continue to be firm – offering advice or introducing sterner interventions where necessary. There is no room for selfishness.
"We are doing ok, but we can't be complacent. With our neighbouring authorities under tighter restrictions, we have a lot to protect. We look every day at what's happening to the east of us in Herefordshire, in Gloucestershire and in Bristol, as well as looking into Wales. We know many of our residents work out of county – we have to care about what's going on not only where you live, but also where you work which is why we are doing all we can to help and support other areas in Gwent. We may need their support in the future, because things can change so quickly.
"Should cases start to rise, we have to be ready to act. Right now we are tracking the situation closely. The remainder of South East Wales is under more severe restrictions than we are. They can't travel as freely, they can't be away from home overnight and they cannot visit members of extended families indoors. These are freedoms worth fighting to maintain as we head into the winter.
"Our interventions are working and we've probably had a good dose of luck so far. They haven't all been popular with everyone, but the evidence suggests that they are keeping citizens safe. If people continue to act in accordance with the rules, if family and friends act according to the rules, this will help enormously. We encourage everyone to download the Track & Trace COVID-19 app as this will enable those who may have been exposed to COVID-19 to self-isolate more quickly, and that in turn will help reduce transmission here in Monmouthshire. You only need to put the first part of your postcode in and it can make a real difference in our battle against the spread of this virus.
"Time spent outdoors is good time and even though we can travel more freely than our neighbours, think hard on whether every journey is really necessary. Monmouthshire's residents should feel rightly proud of what has been achieved so far – keep doing what you've been doing; don't let down your guard."