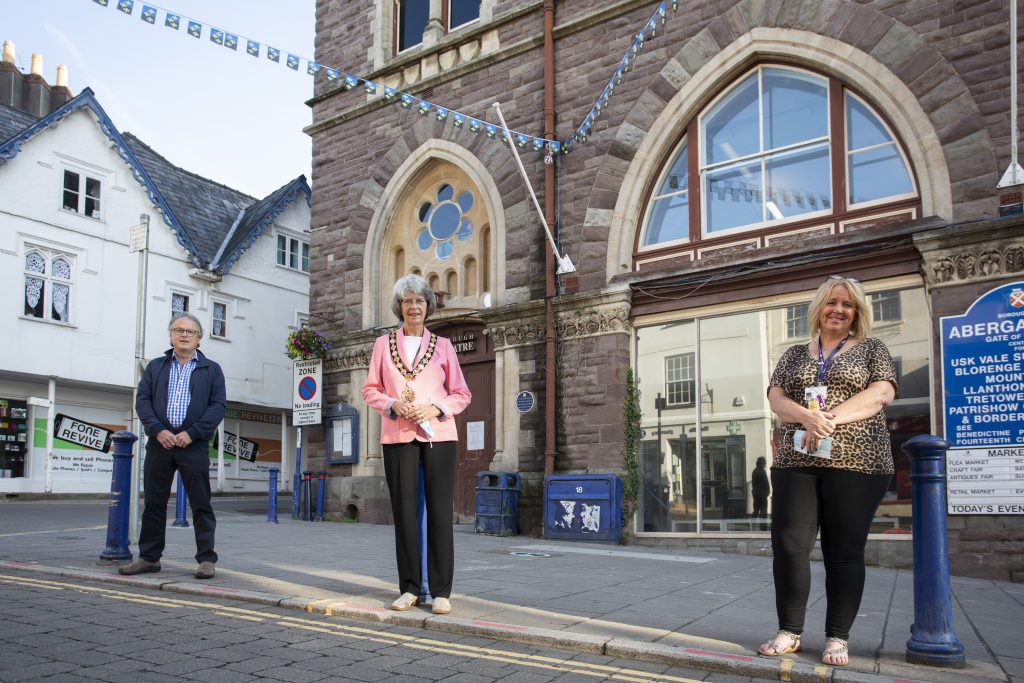 Residents of Abergavenny will now be able to visit the new Community Hub located at the Town Hall. The new hub opened its doors on Monday 14th September for essential face-to-face council services. Initially the facility will be opening with a reduced service and where possible residents are asked to self-serve still.
Opening hours will be Mondays to Thursdays 9am-1pm and 2pm-5pm, and Fridays 9am-1pm and 2pm-4:30pm.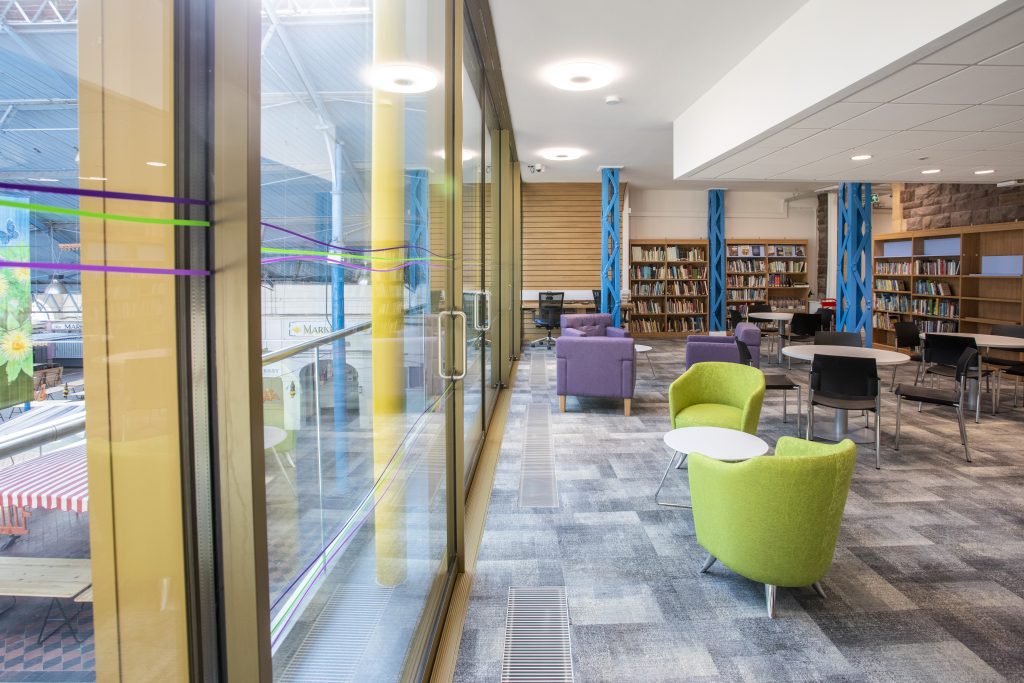 A 'Request and collect' library service will be offered on Tuesdays and Thursdays between the hours of 10am-4pm. There is an online books form available at https://www.monmouthshire.gov.uk/community-hubs-libraries/request-and-collect-library-service/ Requests and bookings can be made by calling 01633 644 644. Books currently on loan can be returned on Fridays between 10am-1pm.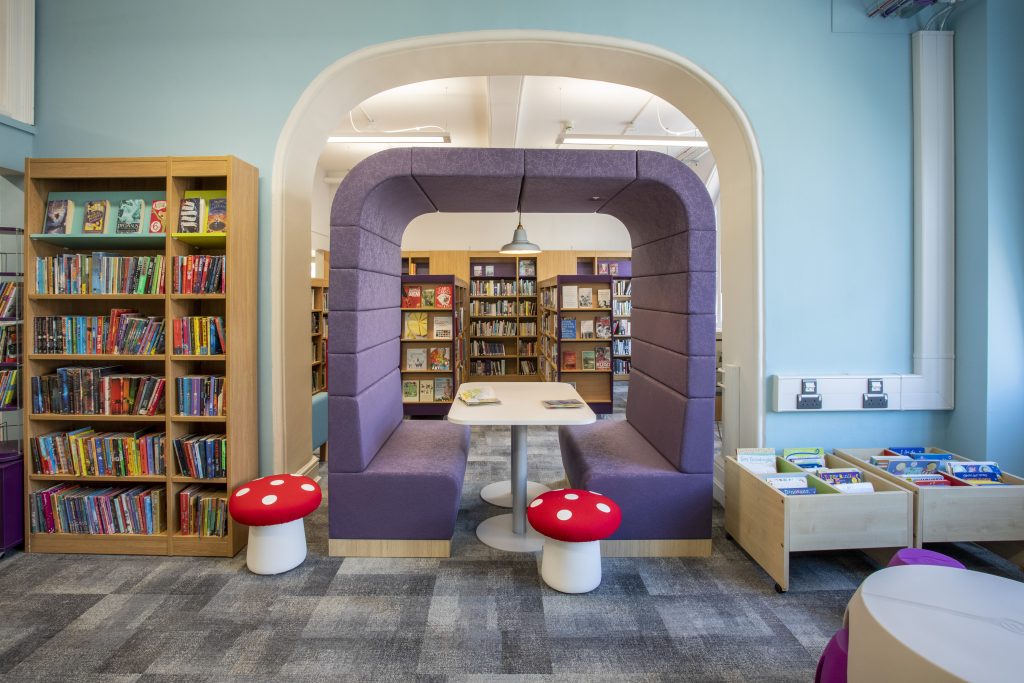 Speaking about the opening of the Abergavenny Community Hub, Monmouthshire's Cabinet Member with responsibility for Community Hubs, Councillor Paul Jordan commented: "We are delighted to be able to open this service in Abergavenny. Our Community Hubs play such a vital role in the community, not least for those without internet access, and we know people will look forward to being able to come in for their essential face-to-face enquiries, their recycling bags and to use the 'Request and Collect' library service."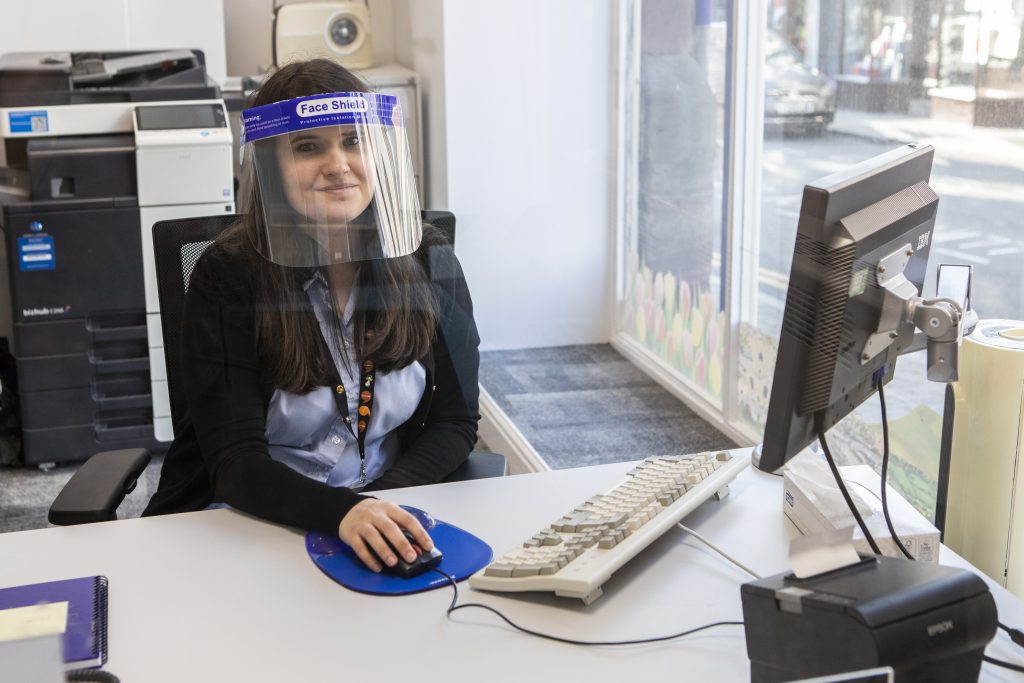 In addition to the usual council services, the Gwent Police service enquiries desk will also be located at the hub.
"The new Community Hub is now in the best location possible, right above Abergavenny's thriving indoor market," said Councillor Phil Murphy, Cabinet Member with responsibility for Resources. "I believe that this will be a real asset to the town and to its people. It's fabulous to be able to welcome residents to discuss council services with our team while out and about on their regular shopping trips into town. With all the brand new books in the library they'll be able to pick up a brilliant read at the same time thanks to the Request & Collect service."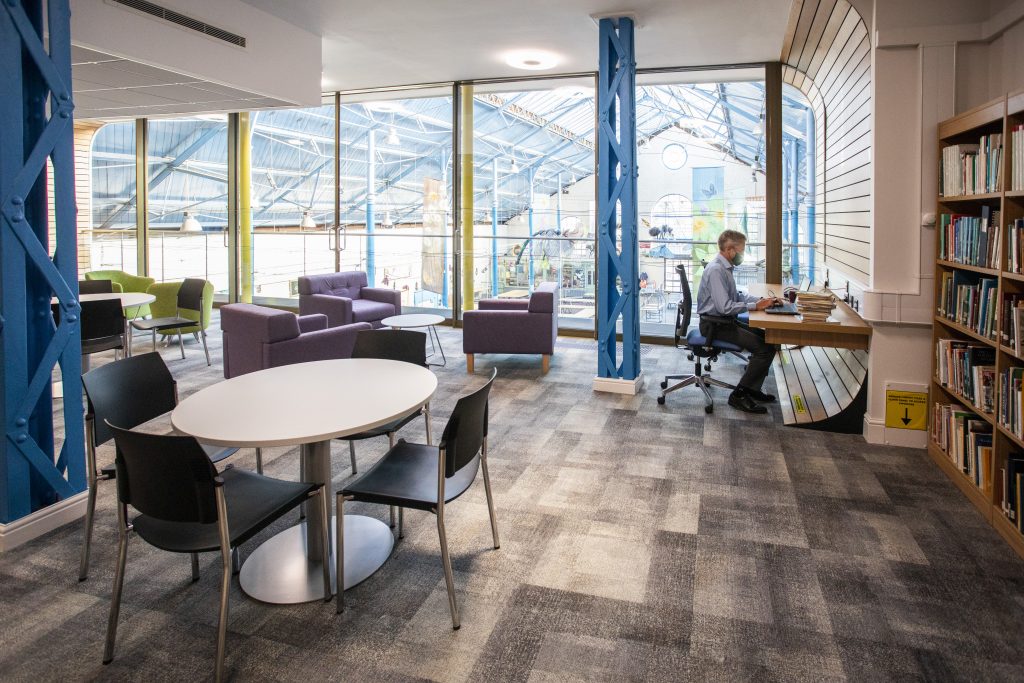 Councillor Sheila Woodhouse, Chair of Monmouthshire Council, commented: "The opening of the hub is a real milestone, a culmination of many, many months of hard work by everyone involved. It's been a big project and we hope that visitors to the hub will be pleased with what has been achieved with the project. The setting of the Community Hub, within the Grade II listed Town Hall put the facility in the heart of the community, in every sense."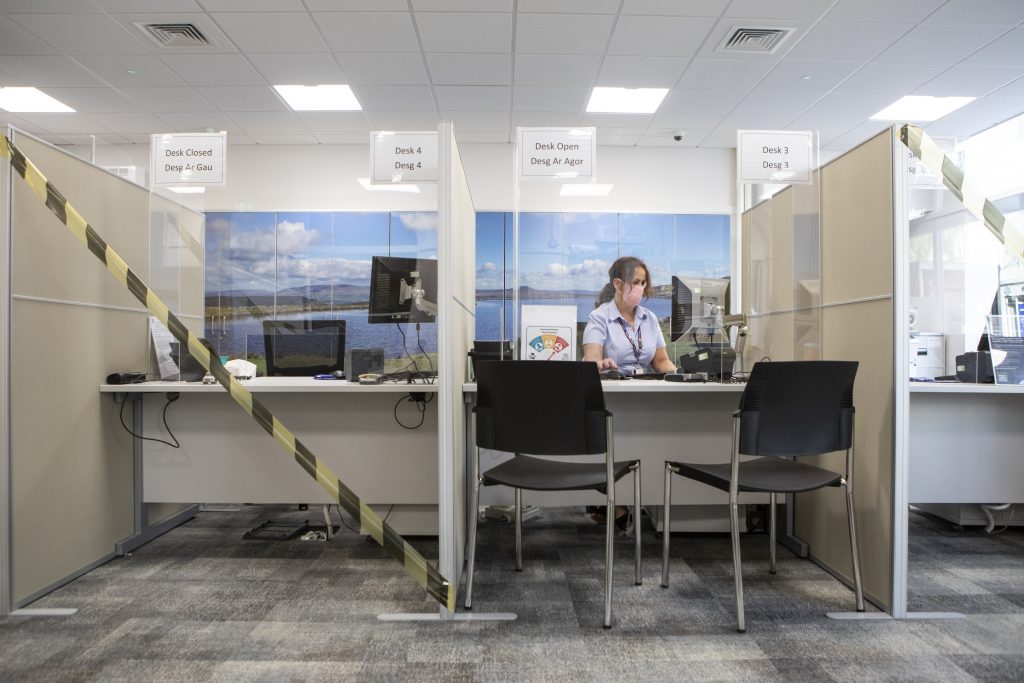 For more information about the services that are currently available please see https://www.monmouthshire.gov.uk/community-hubs-libraries