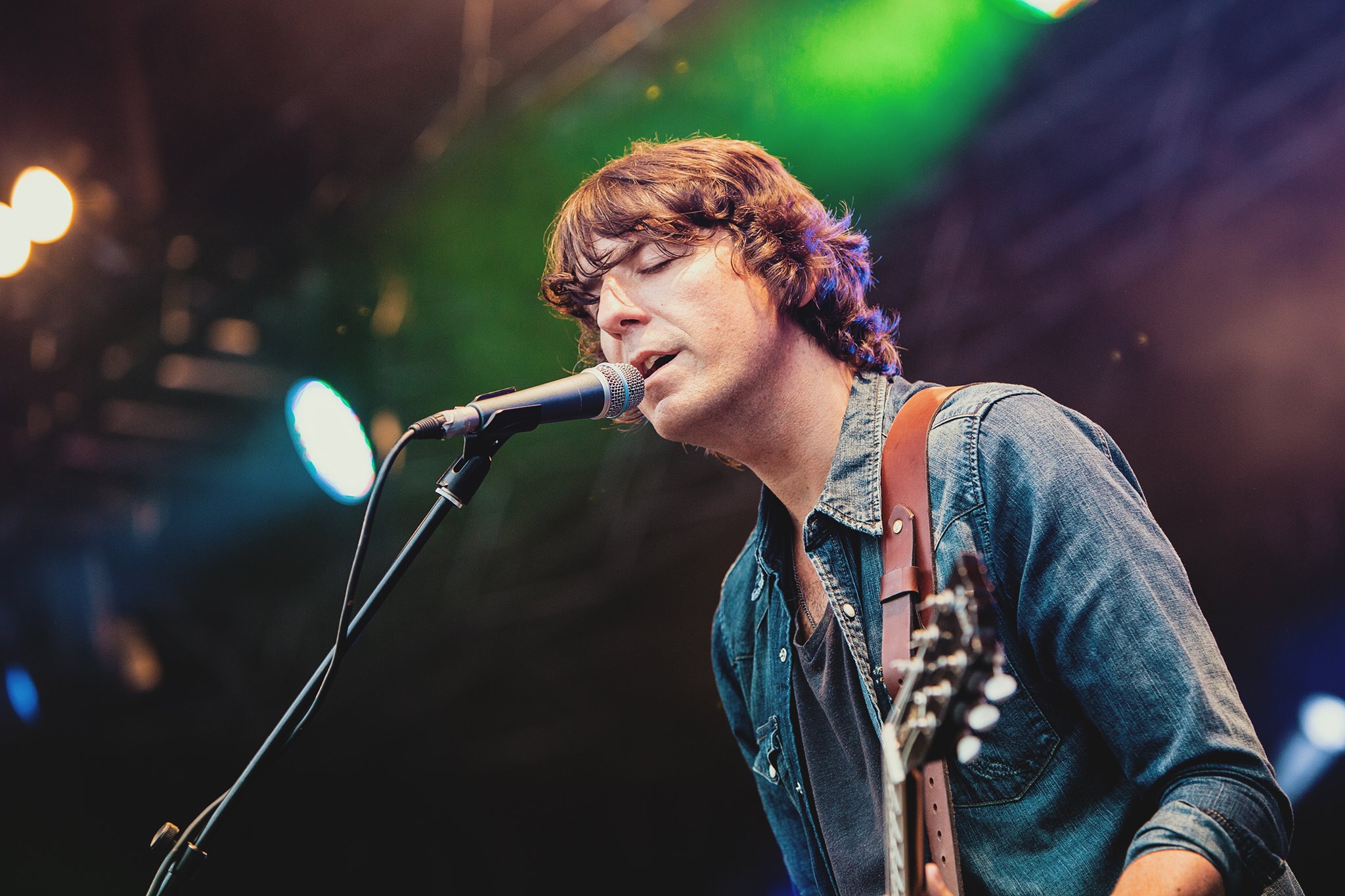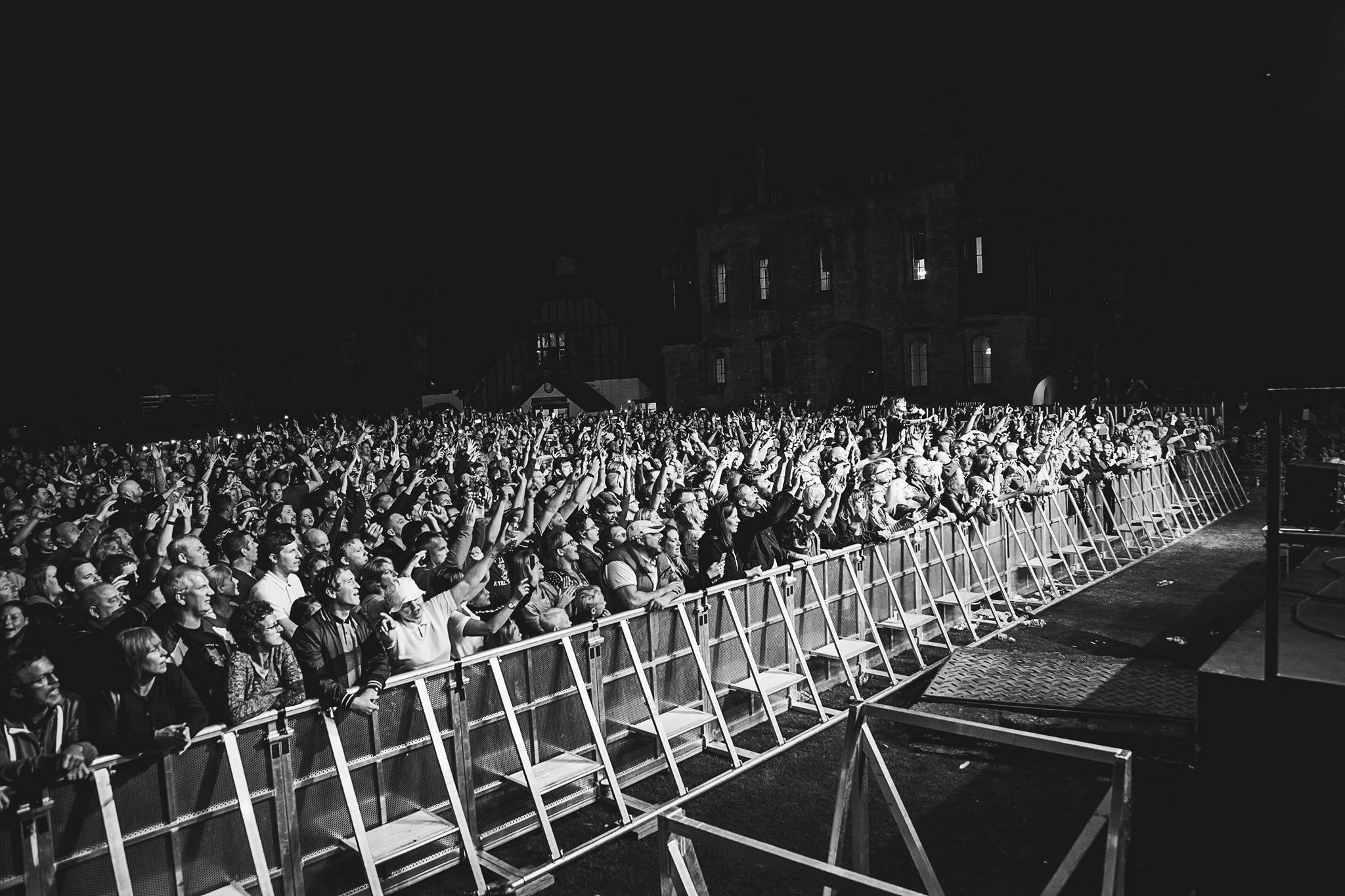 Britpop legends Ocean Colour Scene played out the hits inside the atmospheric walls of Caldicot castle on Saturday 15th July 2017. The indie rock band, famous for songs such as The Day We Caught the Train and The Circle played old hits and new songs to an intimate crowd in a truly amazing space.
After a very busy year travelling the world in 2016 celebrating the 20th Anniversary of the legendary album Moseley Shoals, Ocean Colour Scene came to see their homegrown fans in Monmouthshire.
Fans were treated to all the hits from the iconic album including hit song The Riverboat Song which found fame on Chris Evans TFI Friday and became the sound of the 90's for the brit pop generation.
Many people relived their 90's festival experiences and pitched up their tents in the Castle grounds. It was a perfect way to enjoy the gig for both local people and those coming from afar to see the band.
There was dancing in the moonlight to the sounds of Toploader and fellow Brit pop superstars Space who joined the band for a magical experience within the walls of the historic castle.
The cabinet member with responsibility for innovation, enterprise and leisure, councilor Bob Greenland, said: "This is has been the culmination of tremendous week of events at Caldicot Castle. It is fantastic to see so many bands and their fans coming to the county. We are very lucky to have such as flexible space to enable people of all ages to experience live music. I look forward to many more events.'