Council to engage with residents over proposed Chepstow Road, Raglan residential development site.
Monmouthshire County Council is seeking the views of local residents in relation to a proposed planning application for residential development at land at Chepstow Road, Raglan.   The site is located to the west of Chepstow Road and has been allocated for residential development in the Council's adopted Local Development Plan.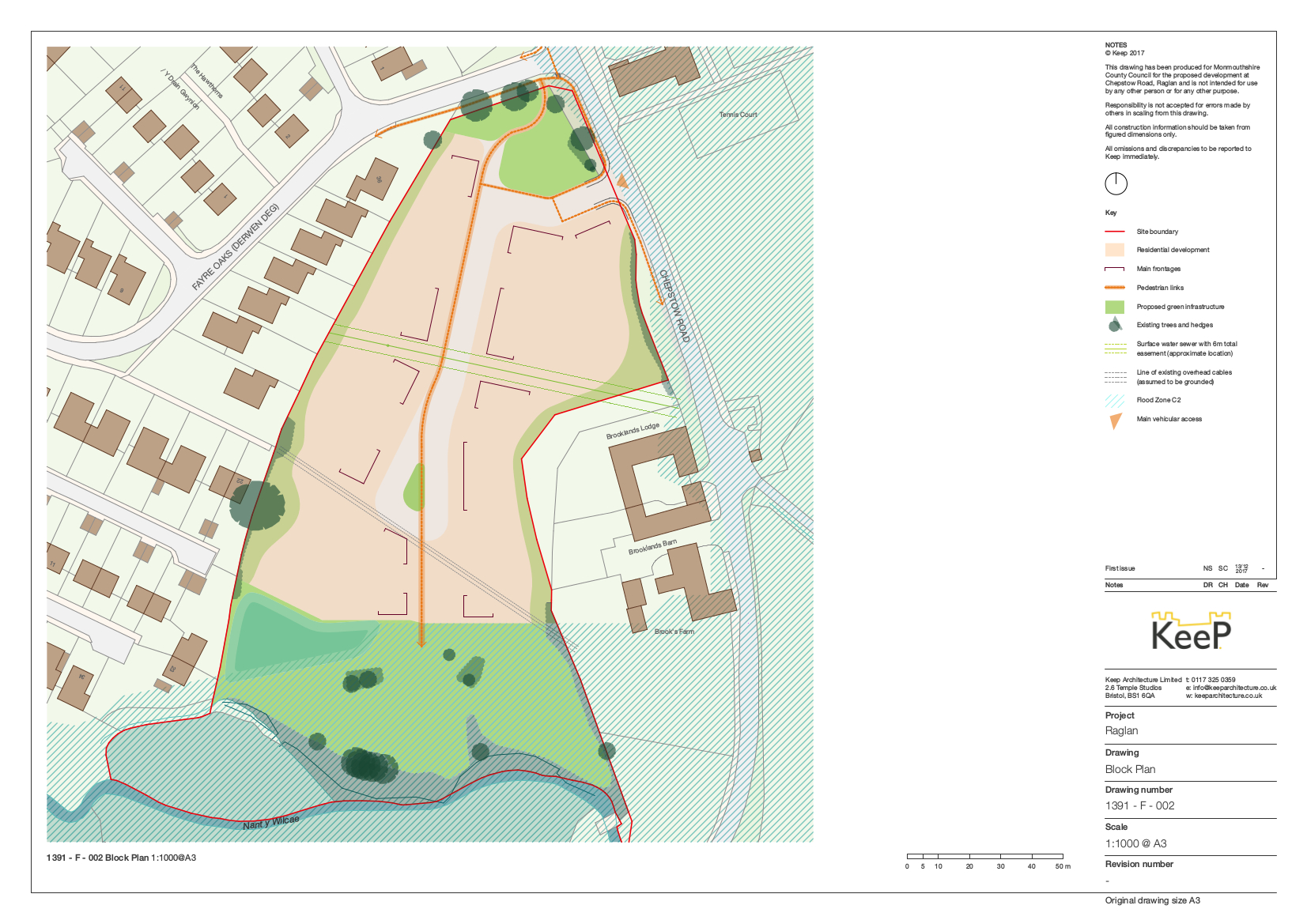 The site is expected to provide 45 houses, together with amenity open space and financial contributions for community facilities, education provision, and highway improvements in the area. Monmouthshire County Council seeks feedback from residents to guide development of the site, which will cover matters such as access, design layout, pedestrian/vehicle routes including sustainable transport links, open space and green infrastructure.
Residents are invited to attend a public consultation event on Tuesday 30th January 2018. The event will be held at Raglan Old School Hall, Chepstow Road, Raglan. This event will be open to the public from 3pm – 7pm.
Feedback forms will be made available at the event. Deadline for consultation responses is 12 noon on Monday 5th February. Forms can be submitted by hand at the event, submitted online via My Monmouthshire below
or emailed to